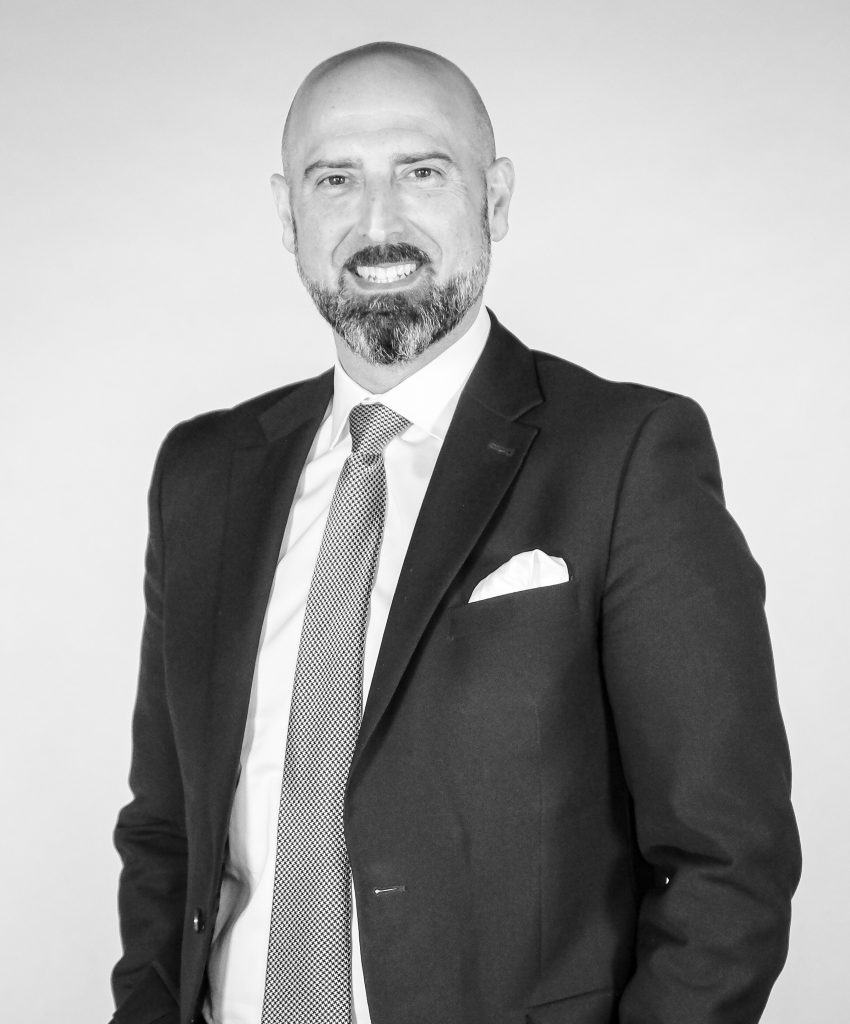 Joseph Carnevale CIP, RIBO Unrestricted
Managing Director of Sales / Partner
Tel: 905-695-5159
For business owners with a passion for life and who are looking for an energetic & trustworthy Insurance Broker, Joseph Carnevale is the industry expert for Business Insurance, delivering innovative solutions through a detailed analysis and understanding to help you spend more time on the things you are passionate about with the peace of mind that you deserve. Joseph's specialties include: Realty, Manufacturing, Contractors, Cyber Liability, Director's & Officer's Liability and establishing Group Home and Auto Programs for Employee Groups and Associations.
Joseph received his RIBO (Registered Insurance Brokers of Ontario) license and was awarded the Top Student Award in 2005 by the Insurance Brokers Association of Ontario (IBAO). Joseph achieved his Chartered Insurance Professional (CIP) designation in 2009 and his RIBO Level 2 (Unrestricted) license in 2011. In addition to his duties serving his clients as their Account Executive, Joseph also serves as Director of Sales for the Brokerage, as Deputy Principal Broker and as a Partner of the firm. Joseph also achieved his John Maxwell Team Coach Certification in 2018.
Joseph continues to serve on the Complaints Committee for RIBO since 2010 and served as the Toronto and York Region Director in 2018, President-Elect in 2019 and President for the IBAO in 2020. He is an outspoken advocate for his community, for the consumer and for his fellow Brokers. Joseph has raised well over $23,000 for Prostate Cancer Canada through Movember Canada and the Ride to Conquer Cancer. Joseph has three daughters and enjoys cycling, running and travelling.