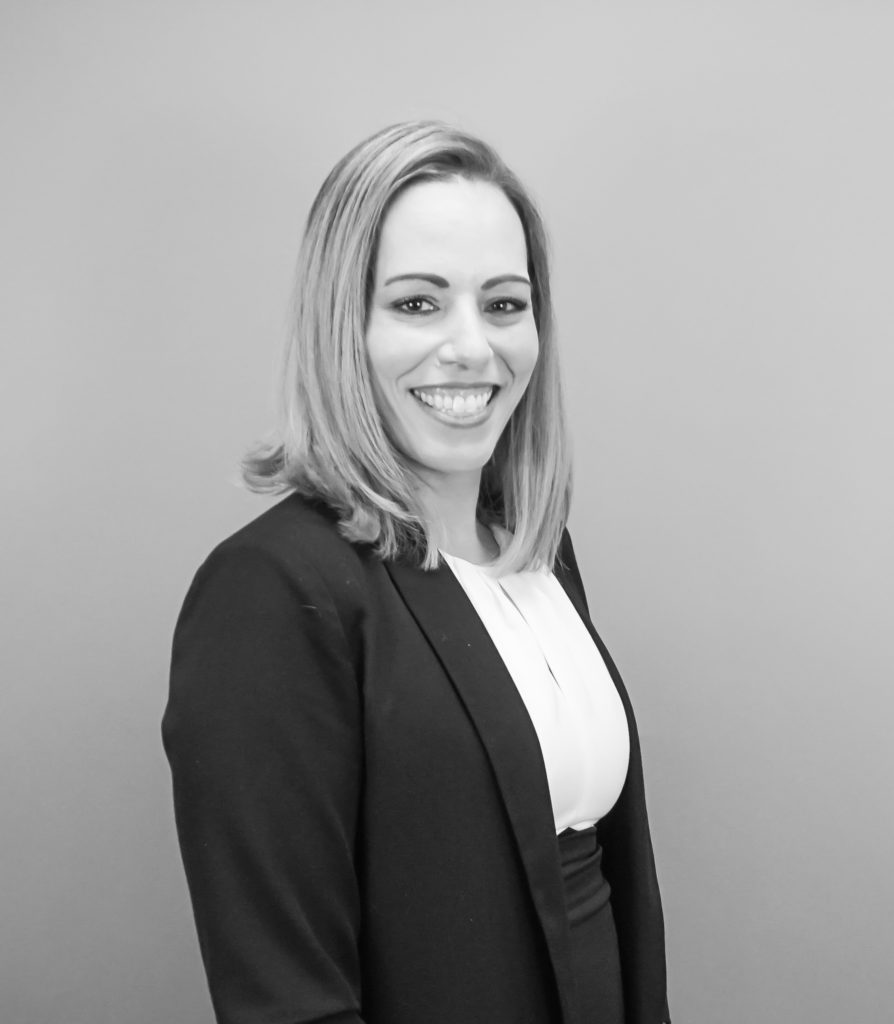 Giovanna Costa Fazari MA, RIBO, CAIB
Associate Broker
Tel: 905-760-1515 ext. 193
Giovanna grew up in the insurance industry. Both her parents have worked as brokers for more than 40 years, so insurance was often the topic of conversation at the family's dinner table. It was only natural, then, that she would find her way toward insurance as a career. Giovanna earned her master's degree from the University of Ottawa, then worked for 12 years in property management; however, her underlying passion for insurance couldn't be ignored. She followed in her parents' footsteps, obtaining her Registered Insurance Brokers of Ontario (RIBO) license and Canadian Accredited Insurance Broker (CAIB) designation in 2021.
Personal service means everything to Giovanna. Her goal is to build relationships and act as a guide to help clients understand insurance products and policies so they walk away with the right coverage to manage their personal and commercial risks. Clients appreciate her professionalism and work ethic, and the life experience she brings to the insurance world.
Giovanna is inspired daily by her husband and two sons. In her spare time, she is an enthusiastic foodie who loves to cook and bake for family and friends. One day she would love to be labelled a "golfer," but for now she'll settle for enjoying the game, despite her handicap.
Giovanna can communicate in English, Italian and Spanish.
Send an Email to Giovanna