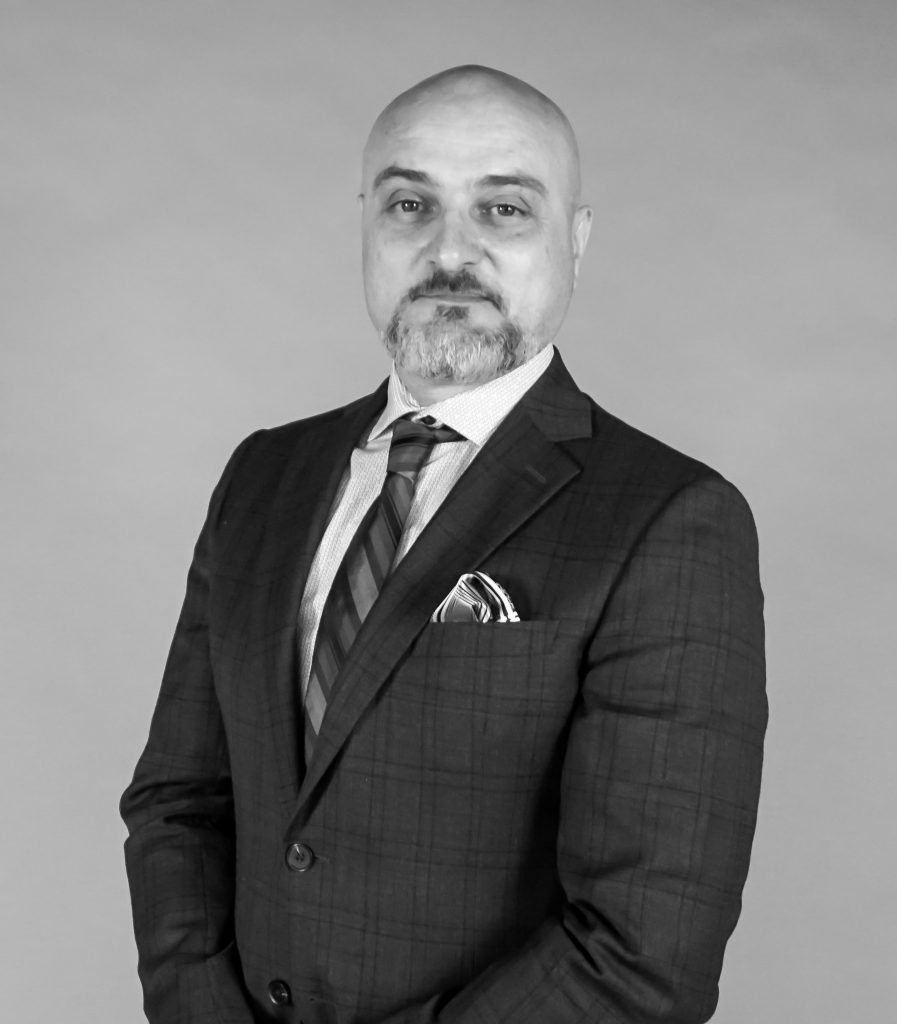 Gino Strangis RIBO, CAIB
Associate Broker
Tel: 289-651-2954
Gino Strangis is an Associate Broker who has been part of the Insurance Industry since 1994. His areas of concentration are Property and Casualty Insurance, including: Personal Homeowner's, Auto and Business Insurance policies encompassing a broad spectrum of industries. Gino has a keen interest in Manufacturing Processes and complex businesses, which include Professional Insurance and emerging exposures such as Cyber Risk Insurance.
Gino holds a Canadian Accredited Insurance Brokers (CAIB) designation and his College years were spent in the field of Mechanical Engineering Design, which would eventually help develop his interest of "How things are made".
Embracing the core values of honesty, integrity and professionalism has helped Gino maintain very long-term relationship with customers and friends. Gino is married to a teacher and has two grown sons just out of University. His sons share Gino's love of soccer, which allowed him to become a Level 3 licensed soccer coach many years ago. This also led to meeting some wonderful people through years of coaching and mentoring young people pursing sports.