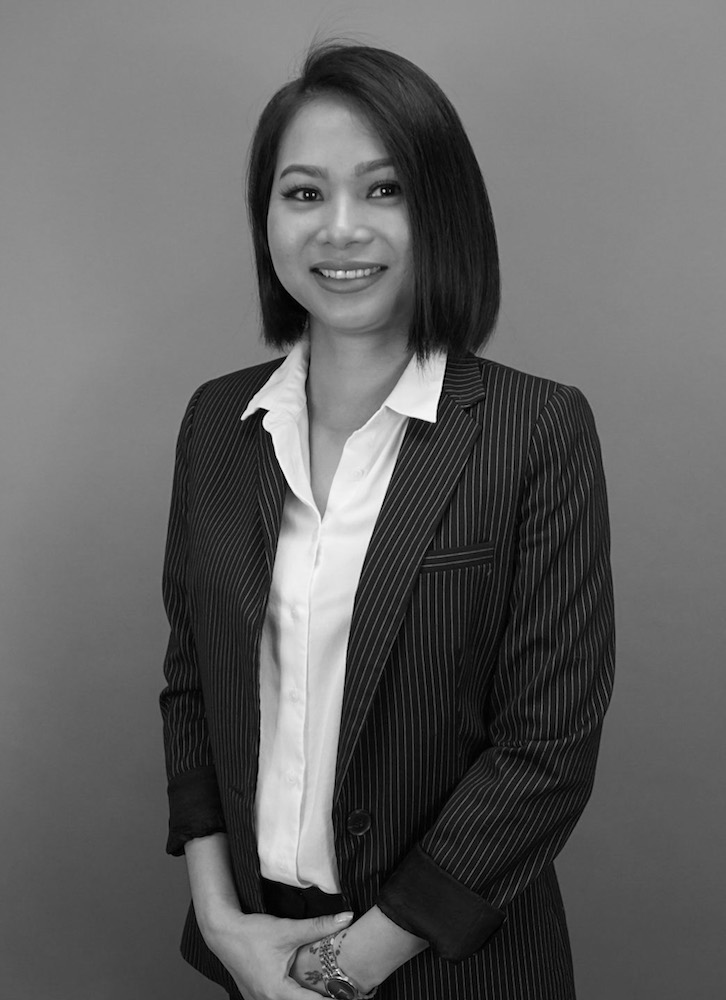 Vivian (Vy) Do RIBO
Associate Broker
Tel: 905-760-1515 ext.373
Vivian Do is an Associate Broker who specializes in Personal, Business and Travel Insurance. Vivian joined the Brokers Trust team in January 2020. Vivian's insurance advice goes beyond any traditional standards and focuses individually on each client she serves. Her insurance advice is centred around long-term financial considerations and always in her client's best interest.
Vivian arrived in Canada in 2012, searching for new professional opportunities. She has completed several courses and gained extensive knowledge in finance and accounting.
Vivian is a proud mother of two. She enjoys travelling and loves an opportunity to visit new places. She particularly appreciates a small cup of coffee with a good sound track in a quiet environment. Vivian enjoys swimming in her spare time.
Send an Email to Vivian (Vy)