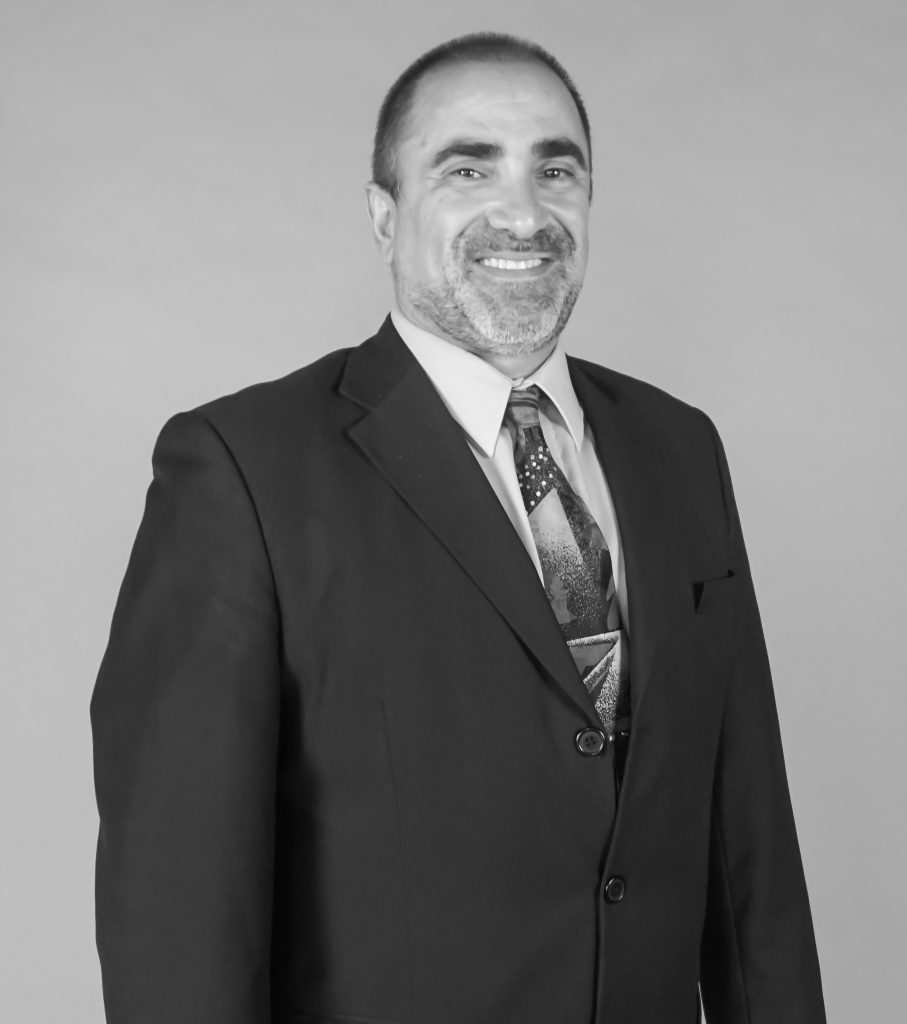 Val Paniccia RIBO
Associate Broker
Tel: 905-760-1515 ext.155
Val Paniccia is an Associate Broker that joined the Brokers Trust team in 2006. He has been working in the insurance industry since 1986. In all these years, he has gained an extensive experience in the areas of service, in which he has been able to maintain a very high retention rate with his personal portfolio. Val loves to build long-lasting, trusting relationships through the proper balance of sound technical knowledge and customer satisfaction. He is an honest, genuine individual who adapts well in an ever-changing insurance industry. He achieves a high level of service, trust with his clients, co-workers and insurance companies. No file is too small or too big, everyone, is treated the same with fairness, honesty and respect.
Val has also managed a large Commercial book of business in his previous role, along with overseeing the workflows and mentoring of Technical Support roles.
Some of Val's hobbies include, hockey, tennis, and playing musical instruments, piano and accordion. Val has been happily married since 1986 with two wonderful children. When he was a child he spent much time at The Hospital for Sick Children, thus it is a charity near and dear to his heart that he donates to annually.