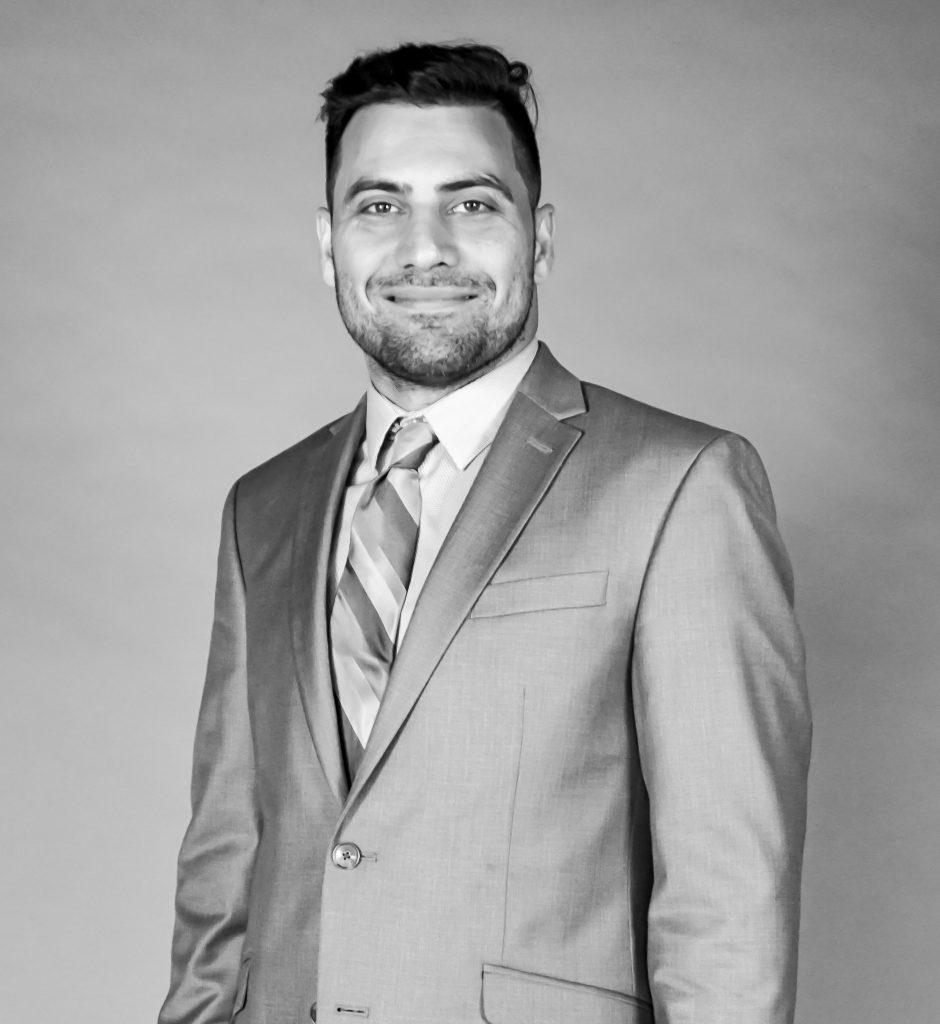 Hamid Dehghani RIBO
Associate Broker
Tel: 905-760-1515 ext.340
Hamid Dehghani has been in the Insurance industry since 2012 and is involved in generating new business in Personal and Business Insurance realms as well as those related to Life, Health, Critical Illness and Travel Insurance. He is both RIBO (Registered Insurance Brokers of Ontario) and LLQP (Life License Qualification Program) licensed and that allows him to help his clients through a very broad need spectrum, ranging from their Auto to Life Insurance as well as RRSPs and RESPs. Hamid is pursuing to obtain his Chartered Insurance Professional (CIP) designation and looks forward to adding that to his insurance tool box.
As a scientist by education, he values analytical, factual and statistical designs and approaches; and utilizes those to find the most appropriately designed coverages for his clients. This scientific fact-based approach also helps with his moral commitment of helping others to the best of his personal and professional capabilities.
During his spare time, Hamid enjoys practicing yoga, rock climbing, spending time with his god nieces and nephews and travelling across the globe.