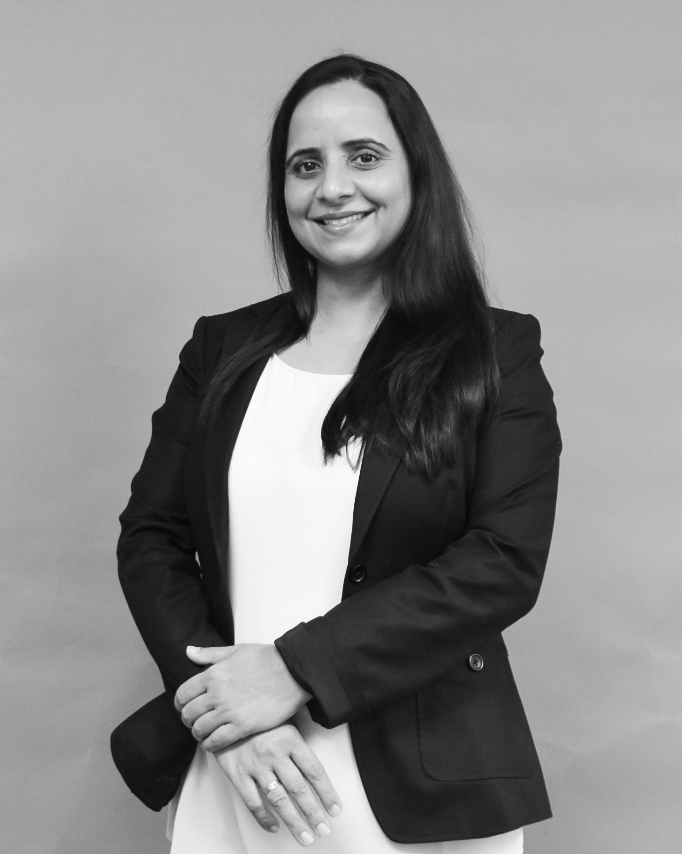 Taran Pandher RIBO
Associate Broker
Tel: 905-812-7223 ext.320
Taran is an Associate Broker providing Home, Auto, Business and Commercial Insurance solutions to her clients. Her passion comes from knowing that she has the ability to protect people, their families and their hard earned assets.
Taran obtained her RIBO (Registered Insurance Brokers Of Ontario) license in 2016 and has been working in the insurance industry ever since. Clients appreciate her flexibility, patience and ability to listen. She actively participates in her continuing education and seminars to keep herself updated with the changing and evolving markets. Taran can speak English, Hindi and Punjabi.
Taran graduated from Broome Community College Binghamton New York with an Associate Degree in Dental Hygiene in 2003. Before joining the insurance industry, Taran worked as a Dental Hygienist for over 12 years in the city of Mississauga. Her experience and interaction with clients in dental field has helped her to be very detail oriented and thorough in assessing client's needs, product recommendations and communication. She believes in educating her clients so they can make an informed decision when choosing their insurance coverage.
In her free time, she is happiest with her husband raising their two boys. She loves travelling, long walks and trying new food recipes for her family.
If you are looking for a dependable, knowledgeable and reliable broker, please give Taran a call to discuss your individual insurance needs.