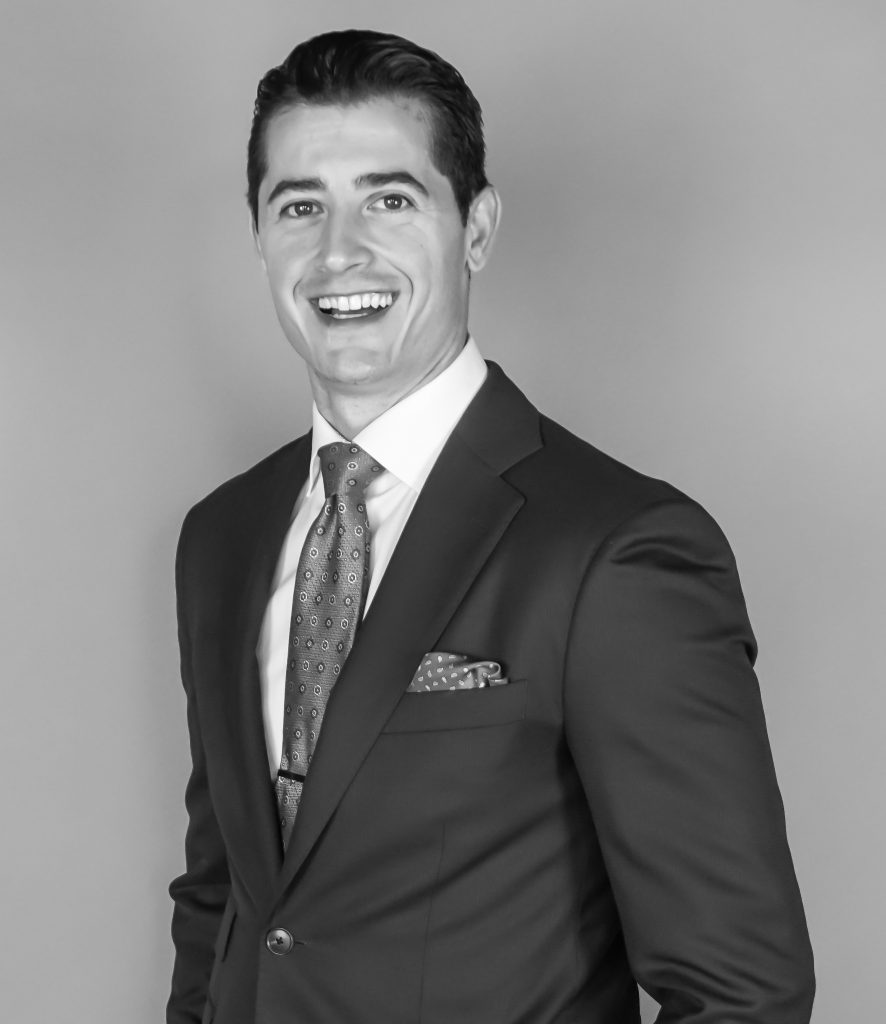 John Laurendi CAIB, LLQP
Associate Broker
Tel: 289-651-2952
John Laurendi is an Associate Broker at Brokers Trust and concentrates in Business Insurance, Property and Auto Insurance, Life and Group Benefits. His specialty commercial markets include: Manufacturers & Wholesalers, Director's & Officer's Liability Insurance, Specialty Life & Living Benefits and coverage for Business Owners, Lawyers, Doctors, Dentists and Accountants.
John is highly focused on helping motivated business owners protect assets, people and capital. Together he will tailor comprehensive plans prioritizing your needs to deliver creative solutions to get corporate money to work harder for you and offer the peace of mind you deserve. John is currently enrolled in Chartered Life Underwriter (CLU) and Certified Financial Planner (CFP) designations.
He utilizes his extensive industry knowledge, contracts and experience to create solutions that effectively protect your business's ability to generate revenue. Tailoring group benefit plans that will increase employee engagement and utilize tools to help you access money from your corporation tax efficiently.
By teaming up with some of the top industry specialists, John is able to provide a complete approach to your business needs. Without any financial commitment, he works with clients to assess their business, working together to identify gaps and recommend strategies that will help you achieve your goals quickly and efficiently. Ultimately, he wants to see his clients getting the most out of their success and ensuring their current insurance solutions are actually working for them, not against them.
John is a devoted husband and father, avid golfer, travel enthusiast and animal lover. He is currently reading 7 Habits of Highly Effective People, by Stephen R. Covey.