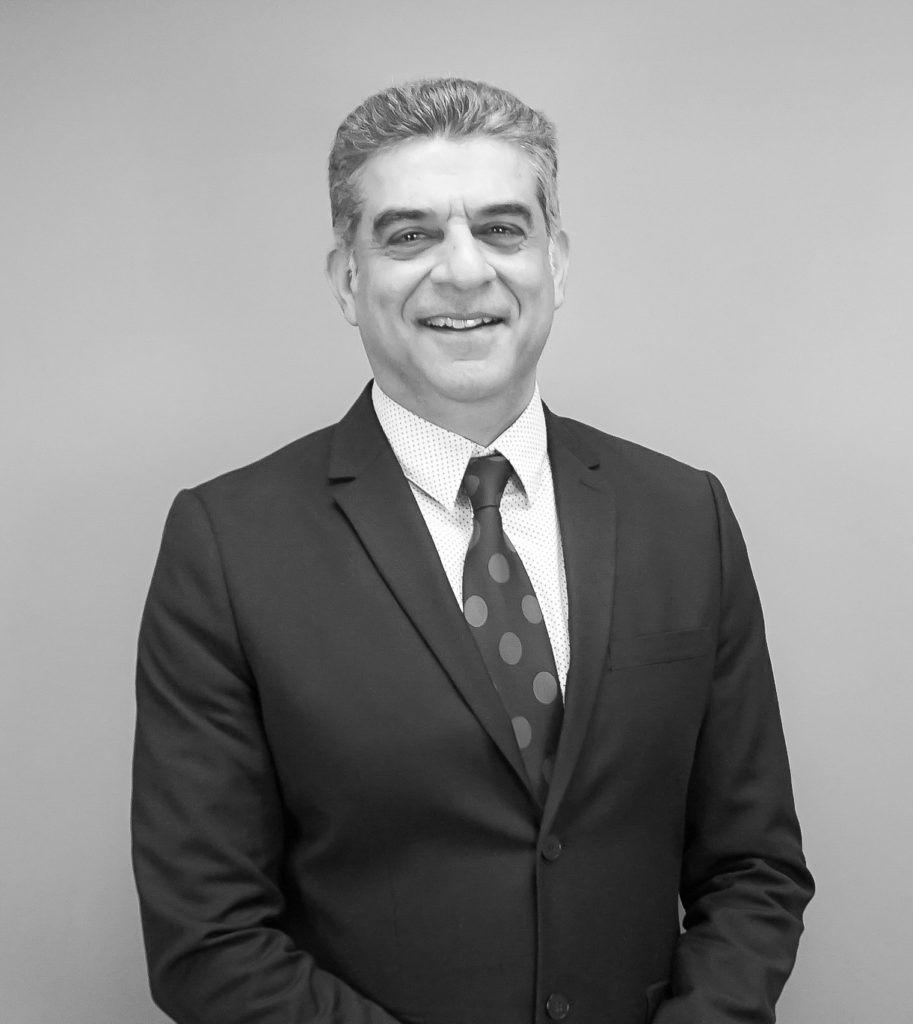 Jibran Saleemi RIBO
Associate Broker
Tel: 905-812-7223
Jibran Saleemi is an Associate Broker providing Home, Auto, Business and Commercial Insurance solutions to his clients. Jibran's insurance advice is centered around long-term financial considerations and always in his client's best interests. His enthusiasm comes from knowing that he can protect people, their families and their hard-earned assets.
Jibran believes in building and maintaining strong personal relationships with his clients. He takes the time to help his clients properly understand all available options and is committed to achieving the best results through consistency and determination.
Jibran is fluent in English, Punjabi, Urdu and Hindi. Outside work, Jibran supports local charities and does community social work for multiple organizations. Jibran also loves spending time with family, working out at the gym and playing sports like Cricket and Badminton.