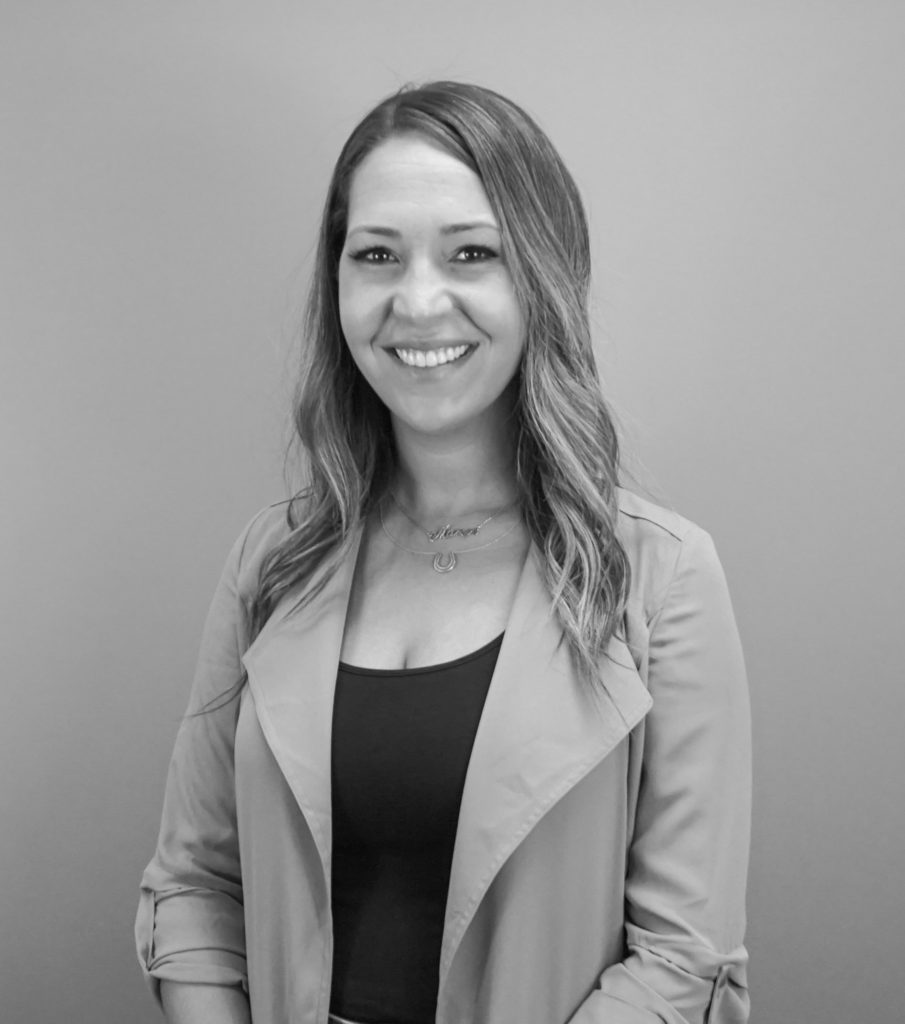 Stephanie Berardinucci RIBO
Associate Broker
Tel: 905-760-1515 ext. 194
Stephanie Berardinucci is an Associate Broker and risk management specialist for Personal and Commercial Insurance. Stephanie is big on building strong relationships and works hard to support to her clients' needs. Insurance can be intimidating and confusing, Stephanie strives to make her clients feel both comfortable and confident in their policy coverages by educating and empowering them to understand the products they are purchasing.
Completing her RIBO designation in 2020, Stephanie is now working towards attaining her LLQP. She thrives on the opportunity to learn new things.
When not working, Stephanie can be found having fun with her family, spending time with her friends or riding her horse.
Send an Email to Stephanie