Corporate Programs
Since 1963, Brokers Trust has been helping commercial clients take advantage of group structures and volume pricing through unique and customizable insurance solutions.
The more clients in a group, the better we can provide benefits like stability, increased coverage, reduced premiums, professional advice and efficient claims service—all at highly competitive rates.
For over 3 decades, Brokers Trust has been offering this Commercial Insurance Program to our business clients. We specifically design the Commercial Insurance Program for each corporate group and their members across Canada to ensure its customized for their unique organization.
If you'd like to learn more about how to benefit from group coverage at reduced rates, simply speak to one of our insurance experts today.
Get in Touch
Existing Corporate Program Members
If your company is already a part of a Brokers Trust corporate program, please contact your dedicated representative below to learn more about your member registration, program details or coverage.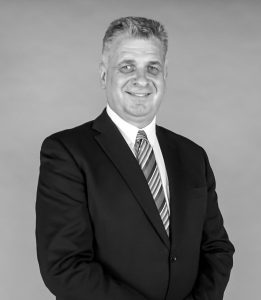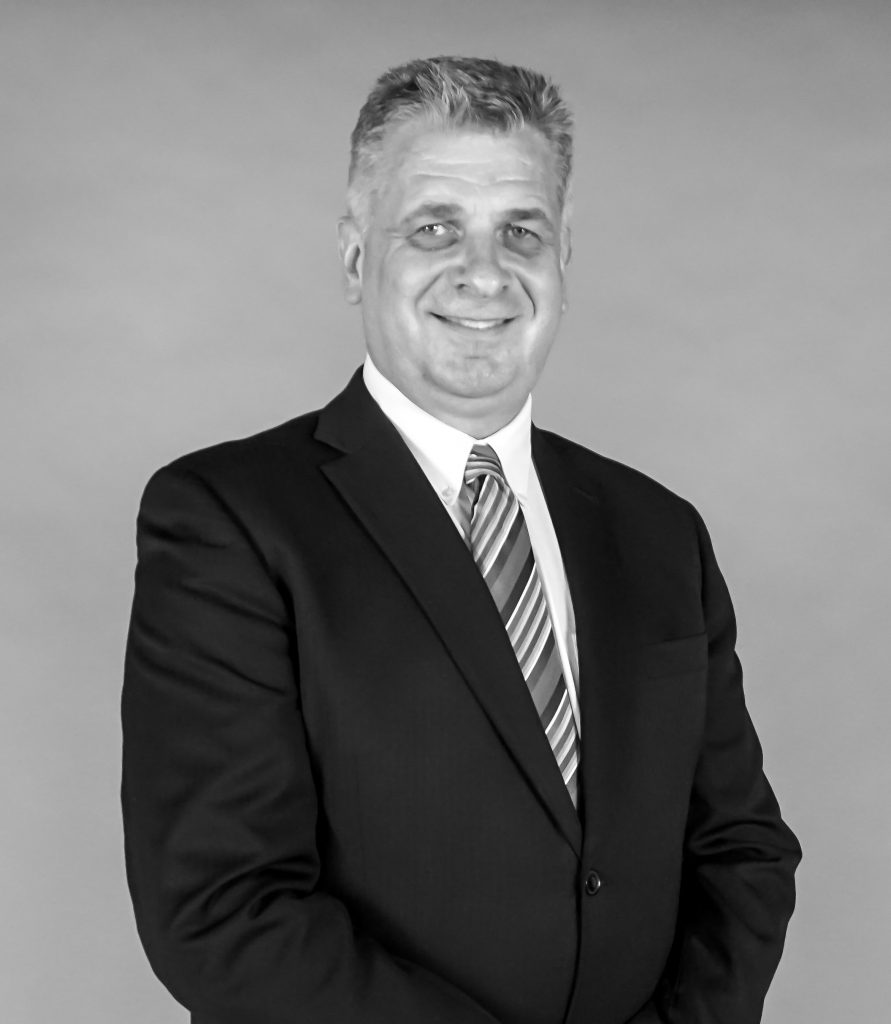 UPS: Canadian Store Owners
Garry Hill, Associate Broker
905-695-5150
Email Garry
Bio >
---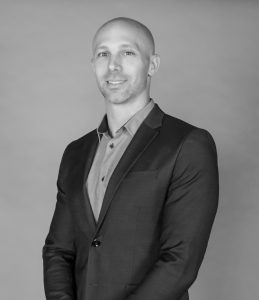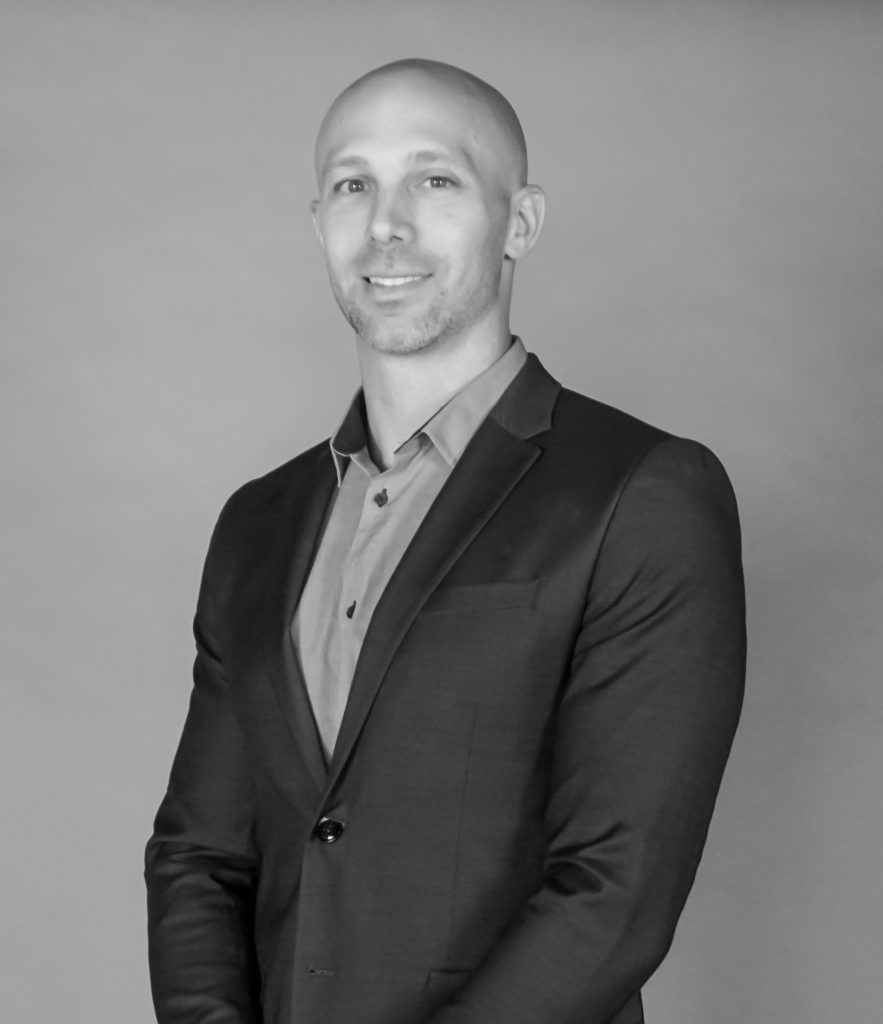 Ontario Chiropractic Association (OCA)
Steve Campanella, Associate Broker
905-695-5162
Email Steve
Bio >
---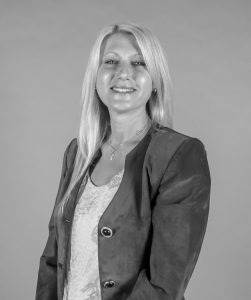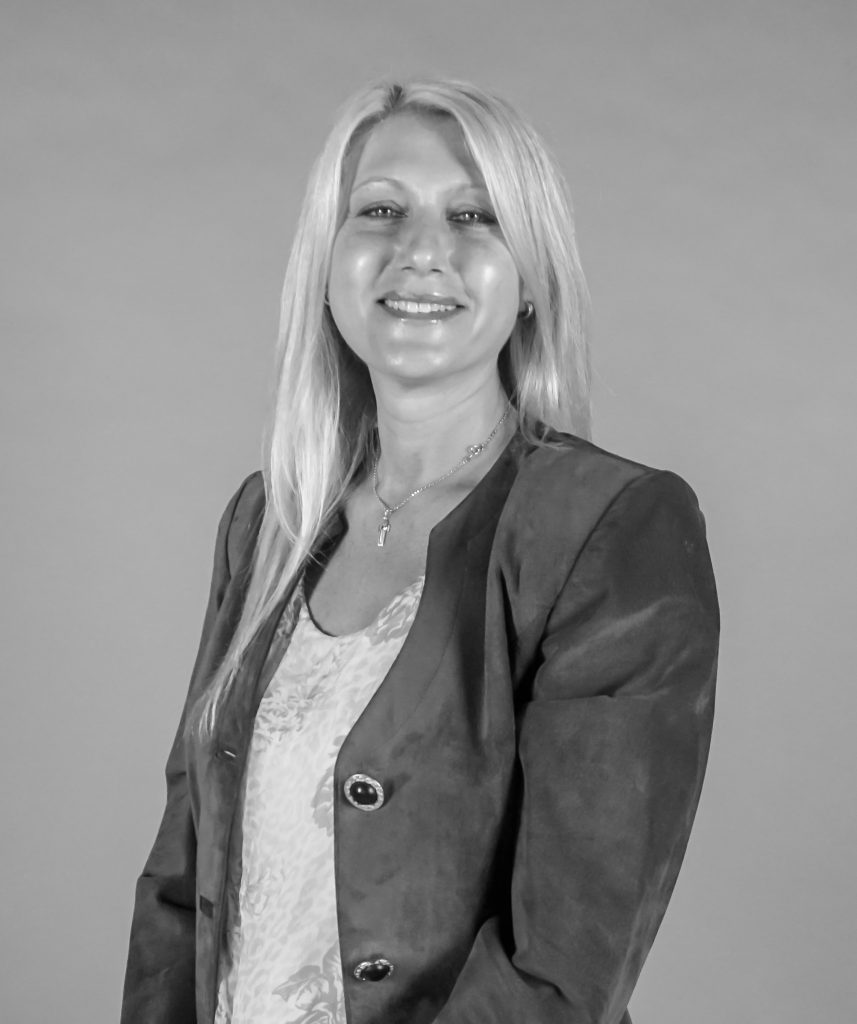 Edible Arrangements
Patrizia Roccari, Associate Broker
905-695-5149
Email Patrizia
Bio >