Brokers Trust London Office
Our Brokers Trust London location is the newest addition to our growing company. This office is headed up by a fantastic duo: Jim Kozak and Melissa Miller. Jim brings many years of experience having been in the insurance industry since 1979, specializing in personal and commercial insurance. Melissa has been in the insurance business since 2015, working as an insurance agent.
Insurance Brokers Servicing the London Area
London Office
Brokers Trust Insurance Group Inc.
103-931 Commissioners Rd
East London, ON
N5Z 3H9 Canada
Phone: 519-690-2000
Fax: 905-760-0240
Brokers Trust London Team
Jim and Melissa work fiercely together to ensure that each client is receiving the best customer service experience possible. Their motto is clear and consistent, providing professional and customized insurance solutions to our clients in London and surrounding regions.
Brokers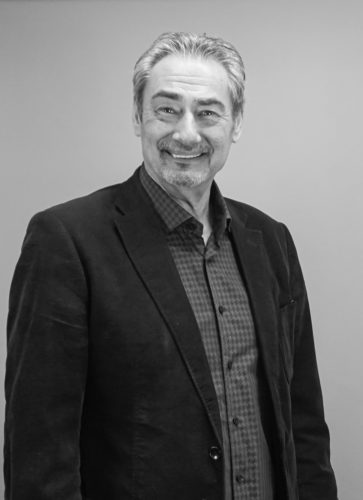 Jim Kozak
Senior Associate Broker
Office: London
519-690-2000
Email Jim
Account Managers
Melissa Miller
Account Manager
Office: London
519-690-2000
Email Melissa