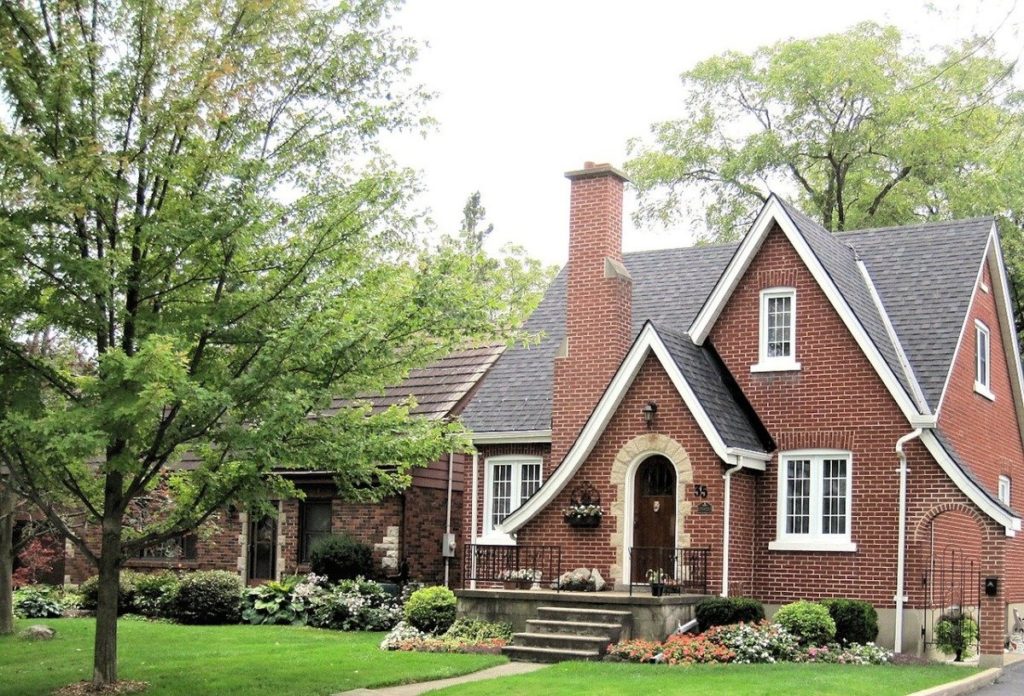 Why "per Occurrence" Matters for Your Insurance Coverage
Insurance policies can use some fancy language. Fortunately, the specialty terms used in the industry are not too difficult to understand. But understanding how your coverage works can be helpful so you will know what to expect.
While we will focus on "per occurrence", we'll also touch on related terms like "per claim" and "aggregate limit".
Per occurrence coverage refers to how your policy responds for each incident that caused damage. While per occurrence can seem the same as per claim, it is not. At least, in some cases.
Here is an example from a real insurance claim. A homeowner with an older home placed a claim for black residue on the walls, ceilings, windows, and furnishings in their home. The dark gook was everywhere. At first, everyone suspected "puff back", a condition sometimes caused by older furnaces that can coat the home in oily soot. However, the insurance adjuster soon learned that the cause of the residue was due to candles. The homeowner burned candles every day, often having several lit at once. If you've ever seen the black smoke above some types of candles, you'll begin to understand the cause of the residue, especially over years or even decades.
In this example, the claim was not covered because the homeowner's policy had a per occurrence deductible of $1,000. That means if the candles damaged the home a little bit each time, there was no way the loss could ever outrun the deductible. Even if the damage was reported as 1 claim, which it was, the per occurrence deductible exceeded the damage per occurrence. There may also be other reasons why this claim would not be covered, but we're using this example to understand per occurrence as it relates to insurance.
The way your policy works also depend on what type of policy it is. Many types of policies use per claim limits to govern the maximum the insurer will pay for a covered claim. Others look at the total amount of claims during the policy term. For example, business insurance policies often use aggregate limits, meaning your policy's coverage is exhausted when the total value of claims equals (or exceeds) the policy's aggregate limit. Home and auto policies usually use per claim limits.
Understanding Your Policy
Whether you are buying a home, auto, or business insurance policy — or some other type of policy, it is important to understand how your policy works. When you understand your coverage, you can make adjustments to improve coverage or make other plans for situations your policy will not cover.
Most insurers recommend a policy review once every 12 to 18 months. If you have not reviewed your coverage recently, just reach out to your broker to schedule a review.