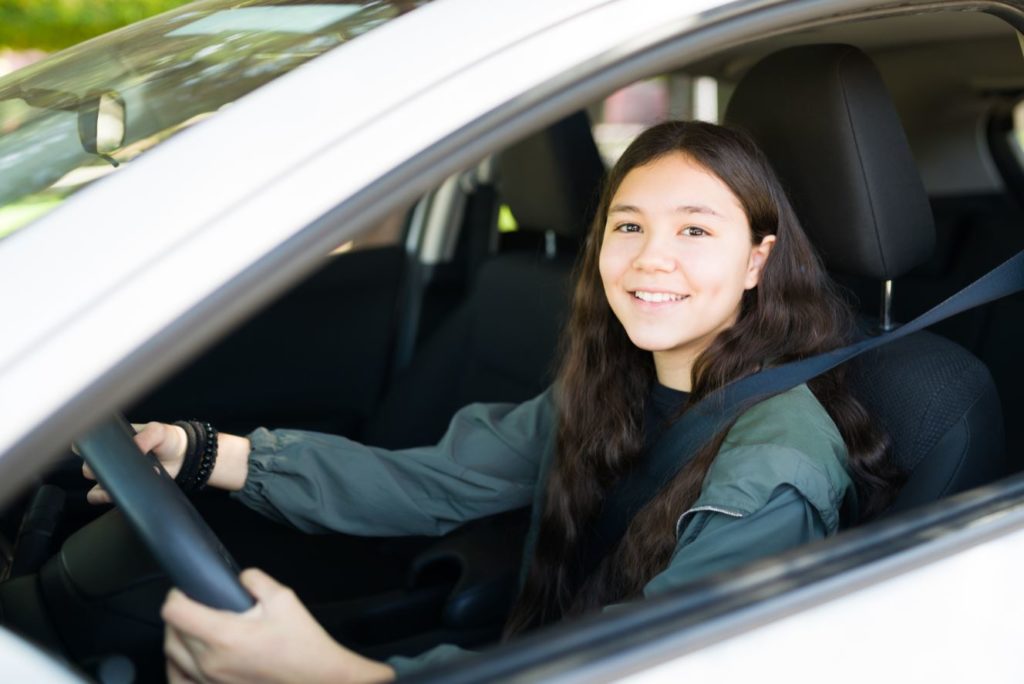 Why is Auto Insurance so Expensive for New Drivers?
In many cases, younger drivers pay more for auto insurance when compared to older age groups. While this can make things seem as though insurers are discriminating against young drivers, higher accident rates suggest higher risk for younger drivers. We usually become better at driving (and most other things) with more experience. Some insurers also place similar (higher) rates on drivers with less than 3 years of driving experience — even if the driver is in an older age group. However, age and experience often correlate, so younger drivers often pay more for coverage.
Let's Explore Some Statistics.
According to the insurance information Institute, a study from 2018 shows the following data regarding fatal crashes:
– Drivers aged 16 to 20 were involved in 34% of all fatal crashes
– Drivers aged 21 to 24 were involved in 33.5% of all fatal crashes
– Drivers aged 25 to 34 were involved in nearly 27% of all fatal crashes
​ 
Older age groups were involved in 20% or less of all fatal crashes, with the lowest involvement being for those aged 65 to 74 who were involved in only 15% of fatal crashes. Of note, the total number for all age groups tops 100% because fatal accidents often involve more than one age group.
Non-fatal accidents follow a similar pattern, with less-experienced — and often younger — drivers involved in a higher percentage of accidents when compared to older and more experienced groups.
Did You Know?
Higher rates for younger or less experienced drivers are common, but many insurers offer ways to make rates more affordable. For example, many insurance companies offer a good student discount which can help reduce rates for younger drivers who maintain good grades. Some insurers also offer discounts for completing a driver safety course or for demonstrating safe driving habits verified by an app or an in-vehicle device.
If you have not reviewed your coverage and rates lately, reach out to your broker to schedule a review. A policy review often uncovers ways to save, but just as importantly offers a way to be certain you have the right coverage in place.