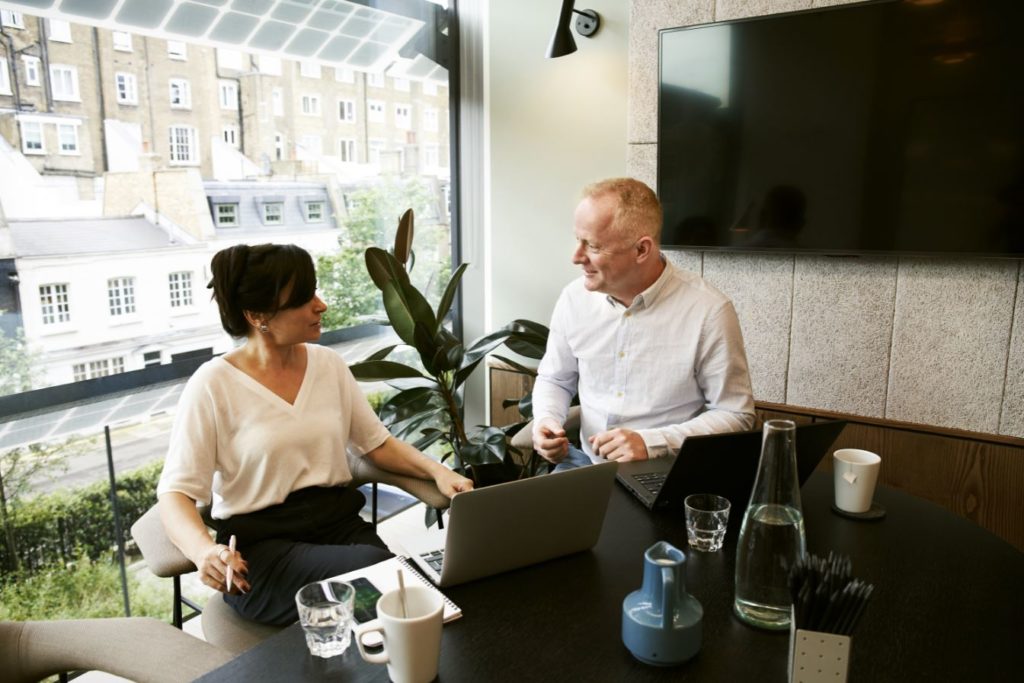 Who Needs Professional Liability Insurance?
If you have a small business, you already know you need general liability insurance to protect your business against risks such as bodily injury and advertising injury. Some types of businesses or professionals, however, can also benefit from another type of coverage called professional liability insurance.

If you're in the business of giving advice or perceived as an expert in your field, professional liability insurance can protect your business against risks associated with your business actions. Real estate professionals, insurance agents, accountants, consultants, and other professionals can all benefit from this unique coverage. Medical professionals also use professional liability insurance, although the policy takes a special form called malpractice insurance.

Another name for professional liability insurance, errors and omissions (E&O) insurance, provides some insight into how this coverage protects your business. We all make mistakes. Occasionally, we can also forget to do something we should do. You can put processes in place to minimize errors and omissions — and in a perfect world, that would be enough. The world keeps changing though and mistakes can still happen. Errors and omissions coverage protects your business against human errors that cause financial losses to others. Your professional liability coverage also protects your business against claims due to inactions or oversights.

To err is human, but those human mistakes can cost thousands, tens of thousands, or even much more to others. Professional liability insurance helps you manage risk and helps prevent large financial exposure for your business.

Because professional liability insurance is tailored to professionals in each industry, this coverage isn't available as a home insurance endorsement or as part of a business owners' policy. Instead, it's offered as a standalone policy that can be paired with other key coverages as part of a well-planned risk-management strategy.
Customized Coverage Fit To Your Needs
If you aren't sure which types of coverage your business needs or you work as a professional who provides a service or gives advice, reach out to your agent or broker. We can help you craft a customized insurance package and adjust your coverage to meet your unique needs. It all starts with a conversation.