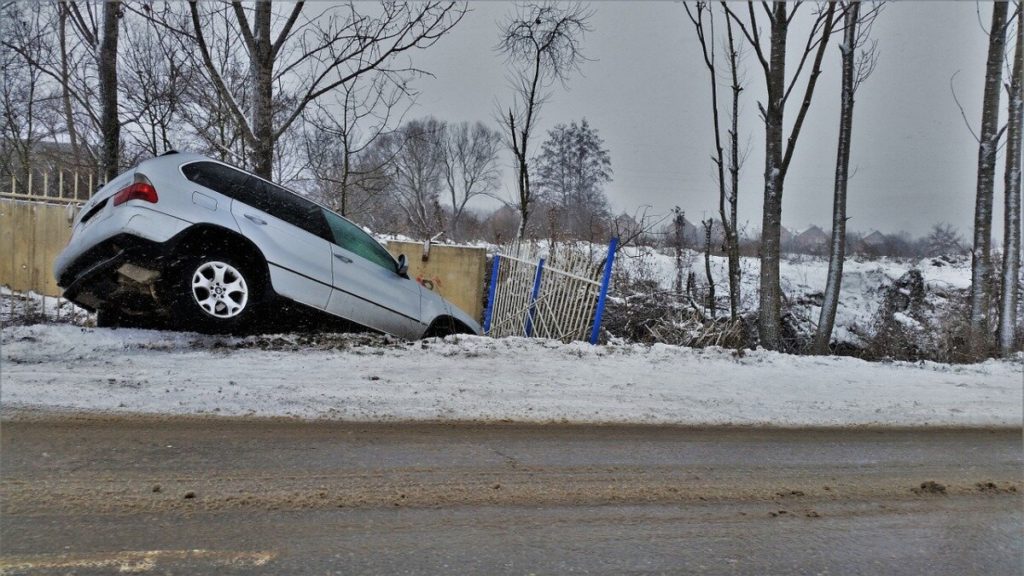 What Happens In A Car Accident With An Uninsured Driver?
Recent figures from the Insurance Information Institute indicate that as many as 1 in 8 drivers in the US are uninsured. In both Canada and the US, uninsured drivers are a big risk. While liability insurance is required in nearly every state and province, many drivers drive without this basic coverage. Here is how you can help protect yourself.
Uninsured driver coverage

Coverage requirements and options can vary by state or province. But in most areas, you can add coverage to your own policy that protects you against losses due to uninsured drivers. With uninsured driver coverage, your own policy is triggered if you suffer losses due to a driver who does not have auto insurance. Coverage limits and requirements can vary, but in some areas, you have to carry the same amount of uninsured driver coverage as you choose for your own liability limits. In other areas, these coverage limits can differ, but it is often wiser to match your uninsured driver coverage limits with your liability limits. After all, the coverage protects you and others on your policy against impossible-to-predict losses.
Underinsured driver coverage

Often, auto insurance policies also offer underinsured driver coverage. In this case, imagine a driver who has liability insurance but who does not have enough coverage to pay for injuries caused to you or damage caused to your vehicle. Minimum coverage levels required by law can be quite low in some jurisdictions. For example, in some states, the minimum required liability coverage for property damage is only $5,000[FLasnier1] . In most households, this amount of coverage is not enough to pay for damage to your car if you suffer a total loss.
Coverage beyond your vehicle
In some jurisdictions, the uninsured or underinsured motorist coverage on your auto insurance policy can protect you even if you are walking or riding a bicycle. The same is true of medical coverage from your auto insurance policy in many areas.
Reach out to your Broker
Regional rules regarding uninsured or underinsured motorist coverage can vary, and in some areas, these coverage limits can become mismatched when compared to the liability coverage limits you have chosen for yourself. It is important to review your policy limits and insurance options regularly to be sure your policies are set up to properly protect you and your family. Reach out to your broker to schedule a policy review.