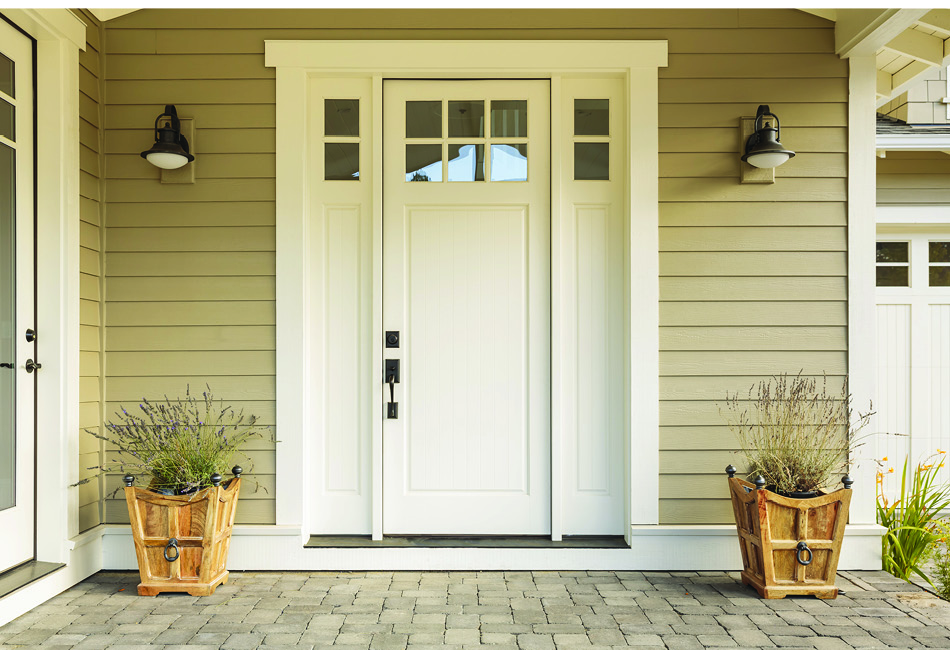 What Does Home Insurance Cover?
Of course, your home insurance policy protects your home itself, but it is important to understand which risks are covered and the ways that your policy protects more than just your home.
Your Homeowners Insurance Policy At A Glance
Here is a quick overview of the many ways in which your home insurance policy protects you and your household.
Coverage for your home

Your home insurance policy protects your home itself against a broad range of risks. Most modern policies cover all risks except those specifically excluded by your policy. This means your policy can protect against damage to fires, water spills, burst pipes, falling trees and branches, and more.
Coverage for other structures

Many homes also have other structures built on the property, such as fences, sheds, or detached garages. Standard home insurance policies usually assign a default coverage limit for those other structures. For example, if your home has an insured value of $250,000, your coverage limit for other structures may be automatically set at 10% ($25,000). Feel free to change this coverage limit through your agent or broker if the replacement cost of your other structures is higher than the default limit.
Coverage for your belongings

All the things that make a house a home are also covered by your home insurance policy, and your coverage even protects your belongings when you are away from home. Reach out to your agent or broker to discuss the best way to insure your valuables. In many cases, you can add jewelry and other precious items to your policy to insure these items to their full value. Many policies also offer a way to insure common household items for their full replacement value, ensuring you will have enough to replace anything that is damaged in a covered claim.
Coverage for additional expenses

If a covered claim forces you away from your home temporarily while repairs are being completed, your policy can help cover additional living expenses such as a hotel or the extra cost of eating out. For some types of claims, repairs can take longer than you might think giving this coverage a measurable benefit.
Coverage for personal liability

We all have the risk of harming others accidentally. Dog bites are among the most common types of claims but liability can come in countless ways. If someone else is injured or someone else's property is damaged and you or someone in your household is liable, your home insurance policy can help cover your financial risk. Your home insurance policy can even pay for your legal defense for covered risks.
Coverage for medical payments to others

For minor mishaps that require medical attention, many home insurance policies also offer coverage for medical payments to others. This coverage type offers a small limit for the treatment of minor injuries to others, without the hassle of lawsuits and court costs.
Reach out to your broker to learn more.
Your home insurance policy protects you and your family in several ways, but it is also important to tailor your policy to your home's value and the risks your household needs to protect against. You can adjust coverage limits, add coverage for new risks, or even change how your coverage applies. Just reach out to your broker to learn more.