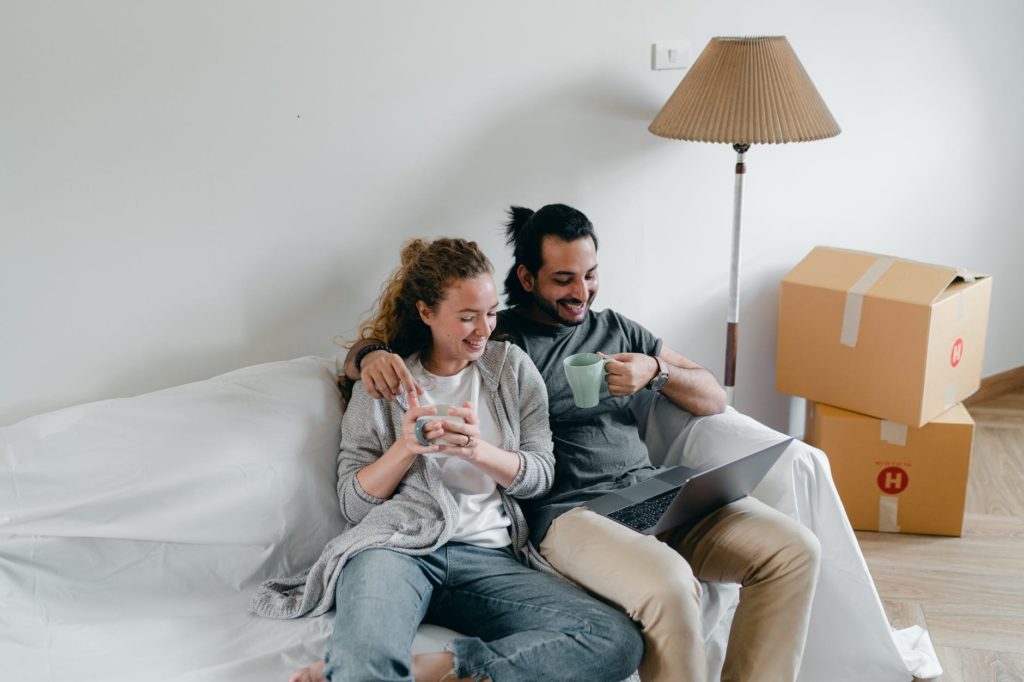 Ways To Save On Your Home Insurance
Owning a home can be expensive. Between taxes and loan payments and repairs and maintenance, it'd be nice if there were a way to save a few dollars here and there. Fortunately, there are some ways to save on one cost of home ownership: your home insurance. However, you'll want to weigh your options carefully. After all, you still want your coverage to protect you as much as possible.
Examine your deductible
You can think of your deductible as the part of the claim you pay. In effect, your insurer "deducts" the deductible amount from your claim settlement if you have a covered claim.
Home insurance losses can be large, but they don't happen as often as you might think. On average, you have about a 1 in 20 chance of having a home insurance claim each year. By choosing a higher deductible, you're self-insuring for part of a claim — if you have one. A higher deductible can lower your premiums.
However, it's important to weigh this option carefully. A higher deductible is a better fit for households that have significant savings. You'll need that money to make up the difference if you do have a covered claim.
Bundle up
Many insurers offer discounts for buying multiple policy types from the same company. For example, if you buy both auto and home insurance through the same company, you can often earn an extra discount. Some insurers even offer a discount on both policies.
There may also be another way to bundle up. If you need a life insurance policy, ask your agent or broker if you can earn any discounts for buying a life insurance policy through your home and auto insurer. You won't get a discount on the life policy, but some insurers offer a discount on auto insurance if you also have a life policy.
As always, be sure that getting the coverage you need comes first. Discounts are great, but not if you have to sacrifice essential policy coverage.
Consider safety features
Upgrading your home's safety features can pay dividends and make your home safer. Smoke and carbon monoxide detectors can earn a discount, as can deadbolts, impact-resistant roofs, sprinklers, and storm shutters. If you're considering making safety upgrades, reach out to your agent or broker. There might be an extra discount available. This is especially important for roofs. Many insurers adjust rates for a newer roof, including standard roofs.
Consider security options
Home monitoring systems can earn a discount with many insurers. Alarms themselves don't usually save much on premiums — if anything. The key is to have central monitoring. This means your alarm system automatically contacts the police or fire department if the alarm is triggered.
Any discount you earn isn't likely to pay your monthly alarm costs. But if you were considering getting an alarm system for other reasons, a discount can help ease the cost.
Ask which other discounts are available
Some discounts are fairly common and others are somewhat unique. Ask your agent or broker about any other discounts might be available. For example, some insurers offer extra discounts for people over 55. You may also be able to earn a discount for upgrades, like a new roof or upgraded plumbing or wiring. Some insurers even offer discounts for employees of certain companies, members of certain unions, or other groups.