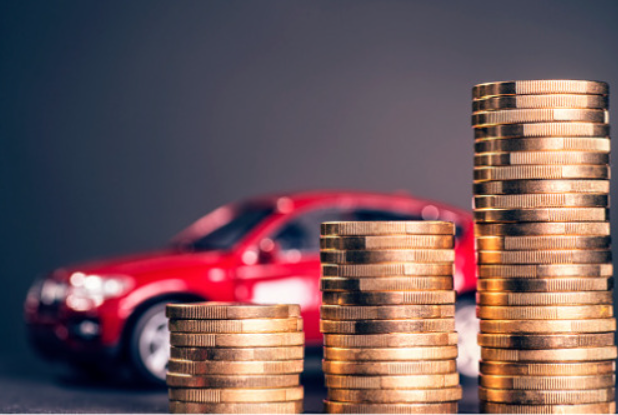 COVID-19: Auto Insurance Relief
Auto relief amid COVID-19
By now you may have heard local news stations announce that Canada's auto insurers are promising rebates and relief for qualifying customers struggling amid the COVID-19 pandemic. We are extremely aware of this developing news and the potential impact to all of our clients.
The Insurance Bureau of Canada, which speaks on behalf of insurance companies, says its members are offering consumer relief.
"This is an incredibly challenging and uncertain time for many Canadians," IBC CEO Don Forgeron, said. "Insurers want to help alleviate some of the financial burden for the most vulnerable. Insurers understand that many drivers are no longer commuting or using their vehicle as regularly, which could result in savings."
While there is no "across-the-board" rate reduction, some insurers have come out with details of their own programs. More insurers may do the same in the days to come. We will continue to attain information, ask questions and communicate relevant information to you as their specific plans develop.
Our promise to stay connected
Along with our company partners, we realize that Canadians need help now more than ever. We will continue advocating on your behalf and send you updates relating to the insurance companies we represent, when received.
We are here for you. We will get through this together.
Please contact us for any other home, auto or business related insurance questions or concerns you may have during this difficult time.