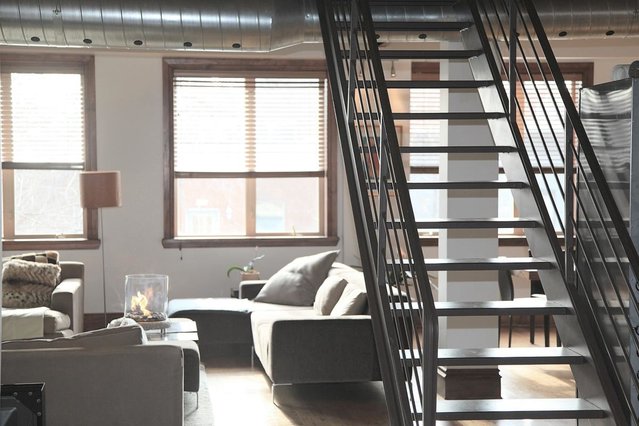 Understanding Your Condo Insurance
Owning a condo is different than owning a house. Not only do you not have to mow the lawn or shovel the driveway like your friends in single-family homes do, but your insurance needs are a bit different as well. When you own a condo, you own the inside of the condo unit. The building itself and the grounds are owned by the condo association or condo corporation and their insurance covers risks to exterior areas. In some cases, the condo association also insures your unit, including upgrades, but typically does not cover your personal belongings.
Here are some of the common elements covered by a condo policy.
Upgrades: Essentially, when you own a condo, you own the contents from the walls inward. Any improvements you've made, such as custom lighting or premium countertops, can usually be insured.
Personal Property: Your belongings, including furniture, clothing, and electronics can be expensive to replace in the event of a fire, water damage, or other risks. You can choose a fixed amount of coverage for the total value of all your home's contents. However, if you have valuables, be sure to discuss your needs with your broker. There are ways to fully insure valuable items, such as jewelry or artwork, but you may need to add them to your policy specifically.
Personal Liability: If you have guests over for banana daiquiris and one of your guests slips on a dropped banana peel, you could be held liable for expenses related to their injuries. Lawsuits can be expensive even if you are found not to be liable, making this coverage a "must-have" item. Unintentional damage to the property of others is covered as well.
Loss of use: If you are temporarily unable to stay in your condo due to a covered claim, many condo insurance policies also cover your additional living expenses for lodging and the extra cost of eating out.
​
The best news about condo insurance, however, is that it's usually extremely affordable. Because you aren't insuring a large building, like a house, premiums can easily fit your budget.
Have questions? Reach out to one of our specialized Brokers today!