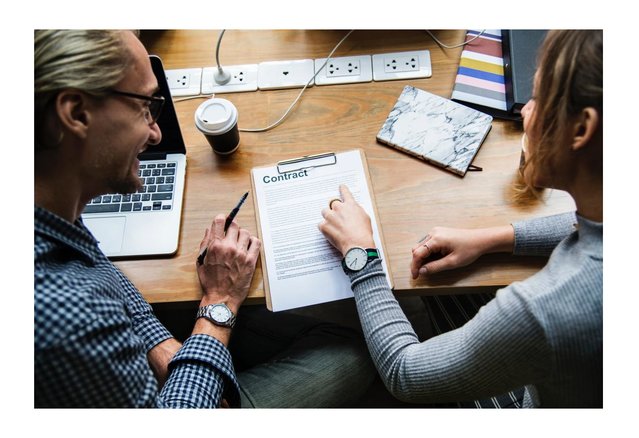 Types of Liability Coverage
We tend to think of insurance as coverage for our homes or for our cars, but insurance isn't just coverage for things. Liability is among the largest risks any of us face, and often it's an afterthought.
Liability coverage for home insurance
Slips, trips, and falls are some of the common causes of personal liability claims on a home or renters insurance policy. Your liability coverage also covers pet mishaps, like dog bites for covered breeds. Your coverage can protect you from the cost of damage to the property of others or injury to others including:
• Medical bills
• Pain and suffering
• Lost wages
• Legal costs
• And more
Liability coverage for auto insurance
Driving mishaps can happen quickly and you can be found liable for damage to the property of others, including damage to other vehicles, buildings, signs, or anything else we might bump into with our cars. Injuries to others may be another source of auto-related liability and can lead to much bigger claims than property damage claims.
Liability coverage for business insurance
​If you own a business — or even in many professional situations where you don't own a business, liability risk is around every corner.
Here are some of the more common types of liability coverage:
• Commercial general liability insurance
• Commercial auto insurance
• Professional liability insurance
• Product liability insurance
• Data breach insurance or Cyber liability insurance
Businesses have more frequent exposure to liability claims, but personal liability can be a big concern as well. One thing to bear in mind is that liability isn't limited by the coverage your policy provides. If you have a liability claim that exceeds your coverage limit, you're responsible to pay the remaining amounts.
In a business scenario, a liability judgment can take the wind out of your sails, possibly draining your business savings, forcing liquidation or downsizing, or even forcing the closure of the business. For personal liability claims, the liability amount in excess of your policy's coverage can cost you your savings or may even force the sale of your home.
In many cases, increasing liability coverage is more affordable than you might think. When viewed as a cost per dollar of coverage, lower limits are usually more expensive than higher limits. Reach out to your broker for a liability coverage review. We'll walk you through all the considerations so you can make an informed coverage decision.