Trust Plus Launches at BT
Brokers Trust is proud to announce the launch of Trust Plus and the dedicated team.
What is Trust Plus you ask?
We know small-business clients come with distinct business needs—with this knowledge, we've developed Trust Plus—a specialized solution for select commercial lines clients. Trust Plus is a dedicated team that delivers quick and efficient service, designed to meet the ever-changing needs of small business professionals. The Trust Plus program operates under the Brokers Trust brand.
Trust Plus is an industry leading solution that provides select clientele the opportunity to deal directly with our expert team to accommodate their unique, small business needs as they grow and change in today's economy. The Trust Plus option includes a streamlined format—ensuring clients are connected with an insurance expert that can provide the knowledge and expertise.
Available now, the expert team is tailormade for specifically for small business clients of Brokers Trust.
Meet the Trust Plus Team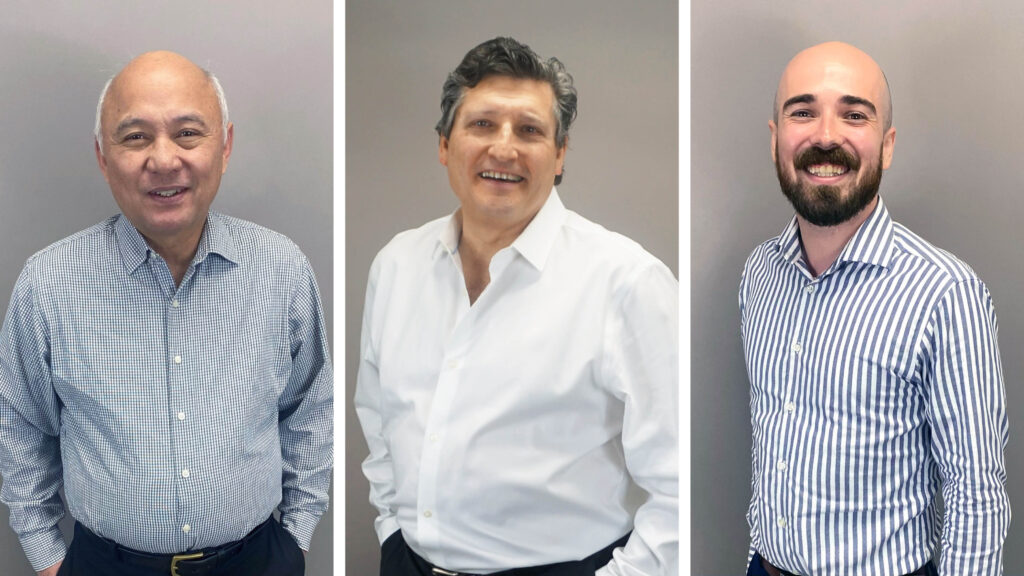 Captured from left to right: Rico Kison, Alexander Kurgatnikov, Quinton Bell
Contact: [email protected]
"As our Commercial division evolves, it is important to ensure we provide the best quality to our customers without interruption and creating this new team, has allowed us to increase our service levels as the insurance industry continues to change. I am proud of the Trust Plus team and what they have accomplished so far – they are a knowledgeable, friendly group of individuals excited to build a relationship with our clients. They are truly a great asset to Brokers Trust". – Sandra DiLecce, Commercial Insurance Manager