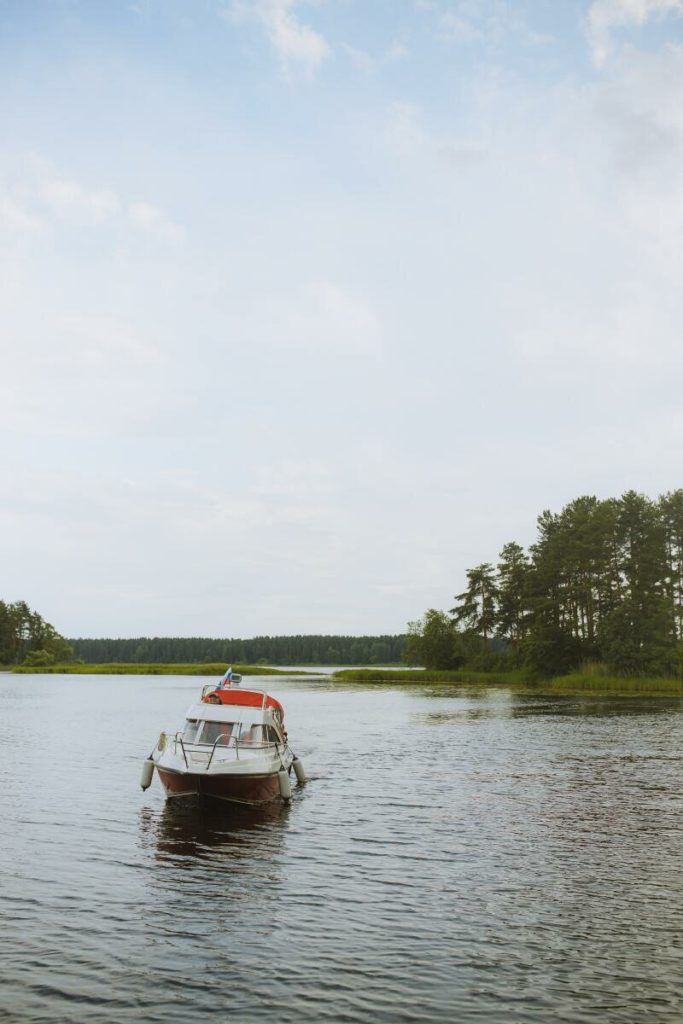 Summertime Boating
Understanding Watercraft Insurance
When the weather gets warmer, boaters throughout Canada flock to the water. From an insurance and risk perspective, boating shares many similarities with driving, and your boat or watercraft insurance has many of the same features as your auto insurance policy.
Most boat outings will go without event, if you are willing to discount the occasional sunburned nose. But boat mishaps can happen and when they do, the price tag can be higher than you might think. Fortunately, with the right boat or watercraft insurance, you can protect your boat or personal watercraft while also protecting your savings against boating liability.
Reasons to consider boat or watercraft insurance:
Coverage is affordable. Often, you can purchase boat insurance for just a fraction of the cost of an auto policy. Affordability brings peace of mind that fits your budget.
Many insurers offer discounts. Combine your coverage with the same insurer to save money on your overall insurance costs for boat coverage or other policies.
Many insurers offer agreed value coverage. Stated value of agreed value coverage provides a way to insure your boat for a fixed amount without a deduction for depreciation due to age. With this option, you can avoid potentially costly coverage gaps.
Protect against extra costs associated with boating mishaps. Boaters can be responsible for additional costs such as wreckage removal and spill cleanup. A well-optioned boat insurance policy helps keep out-of-pocket costs lower.
Protect your gear and cargo. With the right policy options, you can protect your gear and carryon items. You can also protect against theft while you are docked at your favorite waterside attractions.
Safeguard your savings and future earnings. Liability coverage can pay for injuries caused to others or damage caused to the property of others. Most trips will be smooth sailing. But if you do have a boating accident, your insurance policy can protect you financially in more ways than you might realize.
If you are considering a boat or personal watercraft, reach out to your broker to learn more about your coverage options. If you already have a boat, remember to review your coverage once every year. Life changes quickly and it is important to be sure your insurance keeps up with life's changes.