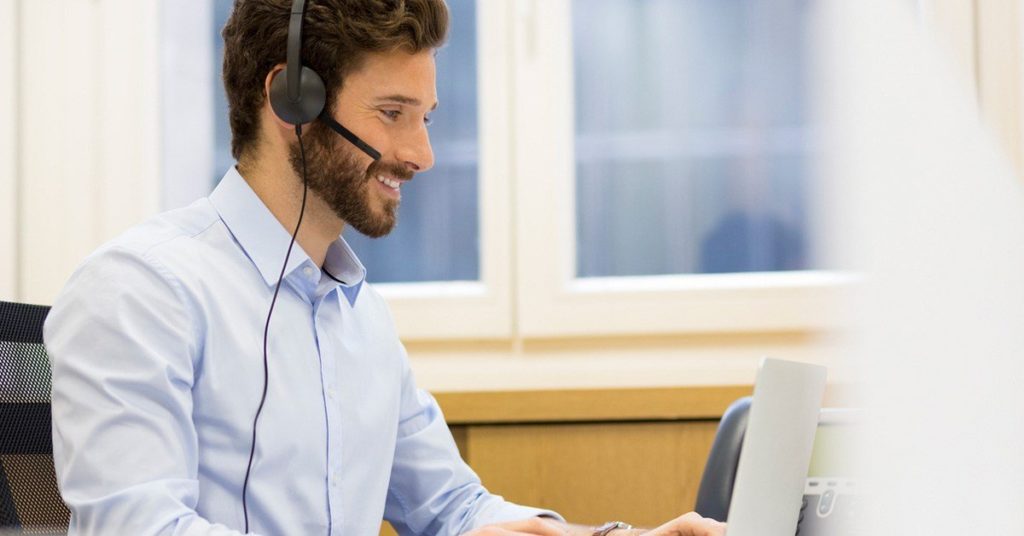 Staying connected: We're dedicated to supporting you through this time.
Your Brokers Trust Team is Here for You
As we face uncertainty during the ongoing concerns surrounding COVID-19, it's important to remember that we're all in this together. Although our lives look very different right now and may change at any given moment, one thing we know for sure is that we are committed to continuously serving and supporting you.
While our office is currently closed to visits and most of our staff is working remotely, we are still available to assist with all your insurance needs by phone or email. We will continue to listen and find new ways to connect with you, even if traditional means become difficult.
My Brokers Trust Web Portal: Connect Online for 24/7 Access
One way we're providing our clients easier communication during this time is the My Brokers Trust Web Portal & App. By signing up for our online portal, you will have 24/7 access to all your insurance information, including documents, payment notices, claims, broker contact information and more. Through this service, you can manage your policies in the event you need to submit a home or auto claim or simply make changes, like adding a new car. You can login to the platform through our Brokers Trust Web Portal or by downloading the Google Play or Apple App.
A Closer Look at Your Online Access
With the My Brokers Trust Web Portal & App, you will have your policy information at your finger tips. Some of these features include:
View, print or share your pink card with ease
Request a change to your policy; such as adding a vehicle
View your payment schedule
Report a claim
Retrieve your broker contact information
For any questions or assistance with the web portal or app, please email communications@brokerstrust.ca.
Check in with us frequently as we will be posting any updates to our website as well as through our Facebook and Instagram channels.
We would like to remind you that you are not alone — our Brokers Trust team is here for you. Stay safe.