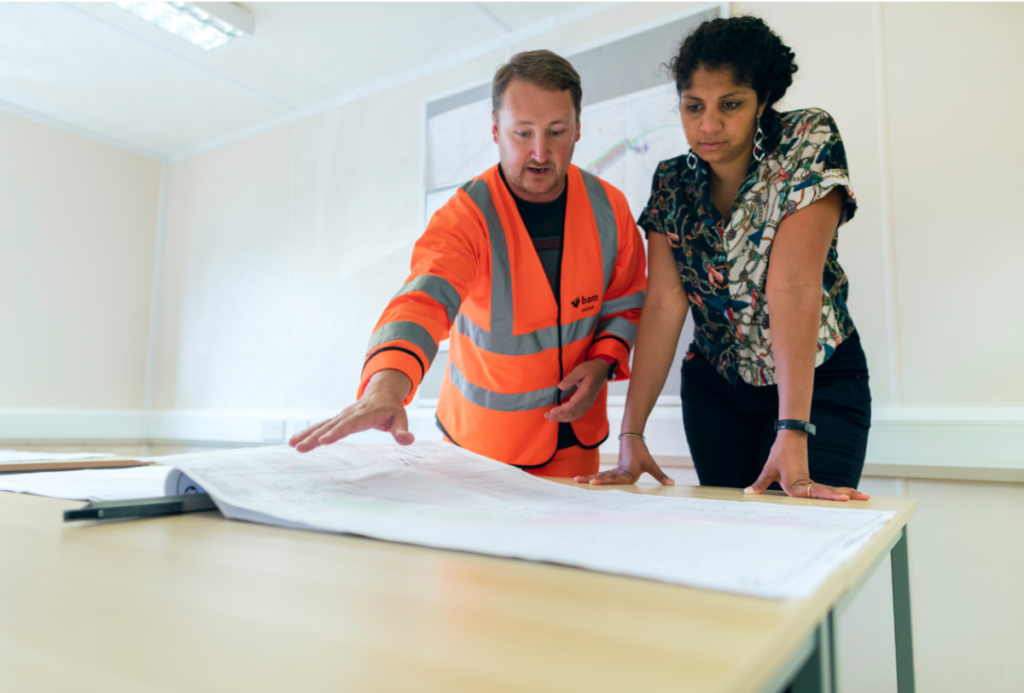 Should my home contractor have insurance?
If you own a home, it is just a matter of time before something breaks or needs attention, often forcing you to call a contractor. Most times, the repair or renovation goes smoothly. But what if there is a problem? What if someone gets injured or a faulty repair causes a fire or some other type of damage?
Your home insurance policy may be able to provide some protection in these situations, but there can also be some potentially troubling gaps in coverage. It is best if your contractor has insurance of their own.
What kind of insurance should a contractor have?
Specific insurance types can vary based on the contractor's industry. However, many of these insurance types do not address potential financial exposure for the homeowner. To address the particular risk, your contractor should have commercial general liability insurance, which covers both bodily injury liability and property damage liability. Ideally, your contractor should also have workers' compensation coverage or an equivalent policy. A workers' compensation policy pays for injuries and lost wages for workers or employees injured on the job.
Does my home insurance cover workmanship?
Most modern home insurance policies cover all risks to your home's structure, but home insurance policies also use exclusions to keep insurance costs more affordable for everyone. This means that not all risks will be covered. Most home insurance policies will not cover poor workmanship. However, in many cases, your policy can pay to repair damage caused by a faulty repair.
For example, if a contractor installs recessed lighting in your home but improper wiring causes a fire, your home insurance policy can help cover the damage due to the fire itself. But your home insurance policy will not cover the cost of fixing the original faulty repair.
The same concept applies to a plumbing repair. As an example, imagine that a plumber replaced the pipes under your sink but didn't connect the pipes properly, causing the pipe to come apart at a later date and flood your home. In this example, your home insurance policy can help pay for damage directly related to the flooding, including remediation costs or special equipment to dry out your home. however, your policy will not pay to fix the faulty plumbing repair.
Reach out to your agent or broker to learn more
If you work as a contractor or handyman, this is a good opportunity to be certain your insurance policies protect you and your business. Your agent or broker can walk you through your coverage options and help you design a protection package that fits your budget.
As a homeowner, it is important to ask for proof of insurance before a contractor starts working in your home. Your home insurance policy can provide some protection, but working with an uninsured contractor can also create uninsured risk for you as a homeowner.