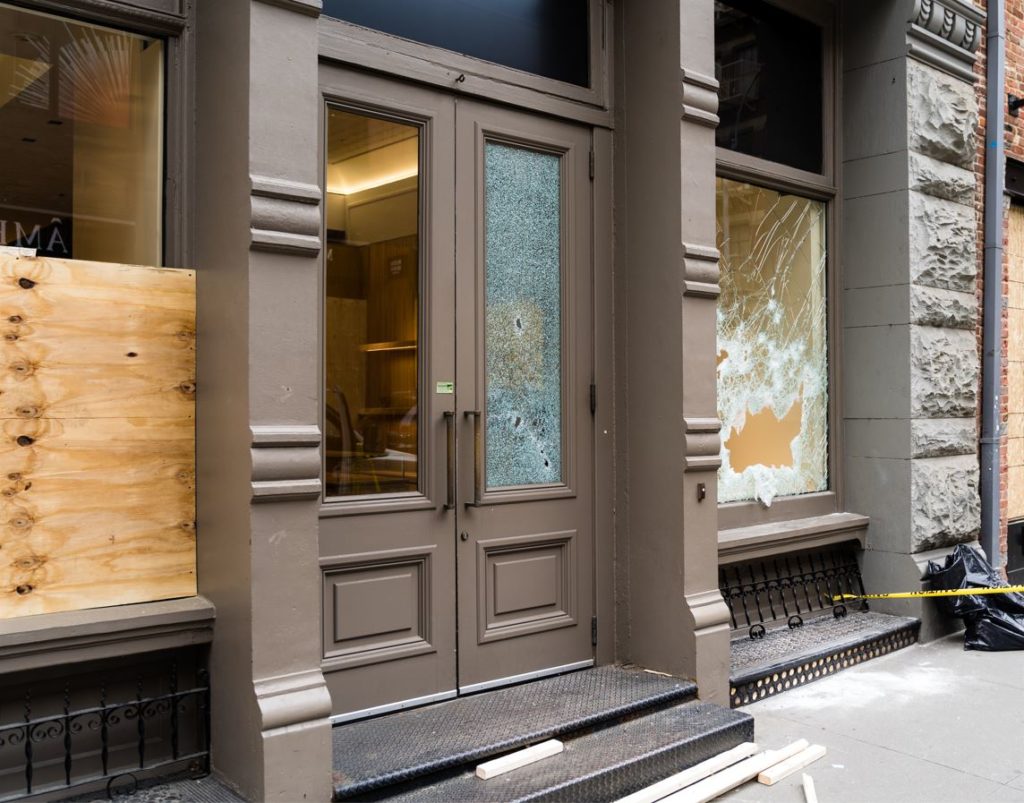 Protect Your Business Against Burglary, Robbery, and Theft
For some businesses, like jewelry stores, burglary, robbery, and theft are an all too common problem. From an insurance perspective, there are policies or contracts that distinguish and protect against these types of crime.
Burglary is defined to mean the unlawful taking of property from premises involving visible forcible entry.
This narrow definition retracts burglary coverage to a particular class of criminal activity. The most common burglary policy relates to safes. Often the damage to the safe from the use of explosives and other devices is as great as the loss of the money, jewelry, or securities it contains. Accordingly, these policies cover claims for the safe as well as its contents.
Robbery is defined as the unlawful taking of property from another person either by force or fear of force. Commonly known as a "hold-up", personal contact is necessary.
Theft involves any act of stealing including larceny, burglary, and robbery.
Most business in today's market is written on a commercial property-broad form that is an all-risk policy that includes burglary, theft, and robbery of real and personal property subject to limitations.
For many businesses, a comprehensive crime policy is the best way to protect employee dishonesty as well as losses on money and securities both inside and outside the premises, losses from counterfeit money or money orders, and losses from forgery.
No matter what business or industry you're in, we'll assess your risks, advise you of your options and assists you to get the best protection at a competitive price. Contact one of our specialized Brokers today!