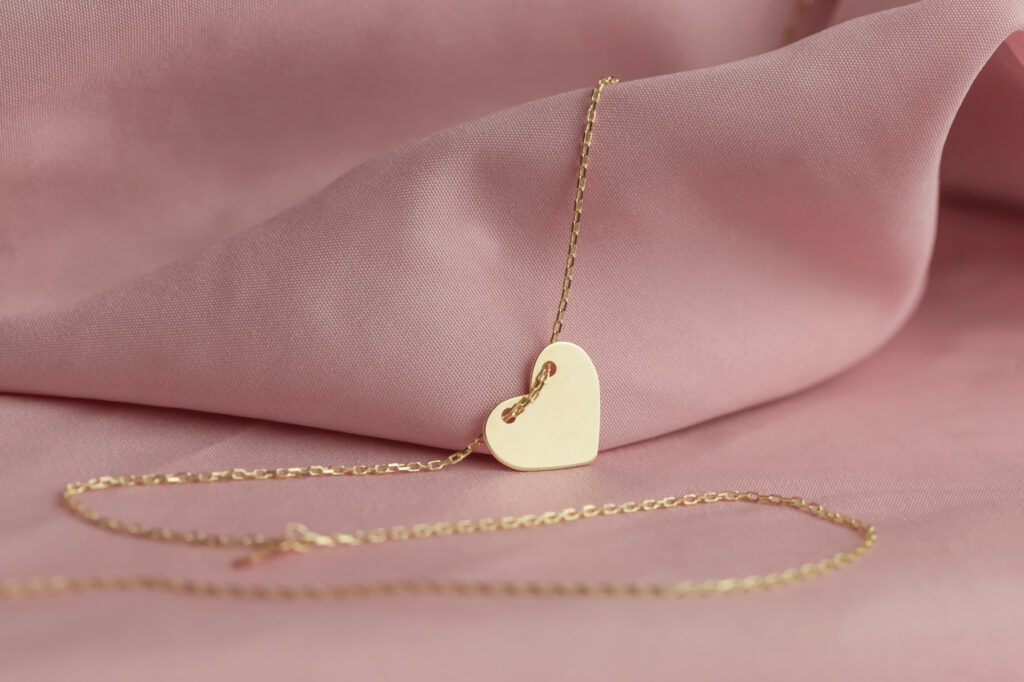 How to Get Your Valentine's Day Jewelry Appraised
If you have big plans to pick out something sparkly and spectacular for your sweetheart this Valentine's Day, it only makes sense that you would want to protect your gift from loss, theft, or other damage.
Most standard homeowner's policies will provide coverage up to a certain dollar amount for precious jewelry. But, to ensure proper coverage of your new baubles, it may be necessary to have your gift appraised by a reputable jeweler.
These tips will help you select a reliable appraiser:
1. Check their credentials: Don't just take an appraiser's word for it, check their stated association memberships by going online. Also be sure the appraiser has "errors and omissions" insurance, which means if they make an error on your appraisal report, you can still be compensated for your jewelry.
2. Ask for a referral: The jewelry store where you plan to purchase your Valentine's Day gift is a great resource for finding a reputable appraiser. Ask your sales associate for a recommendation.
3. Remember, you get what you pay for: Proceed with caution before working with an appraiser that offers their services at low cost or no cost. It takes time to provide a detailed appraisal report, and any competent professional appraiser will charge a suitable fee to do the job well.
Once you have the appraisal report in hand, talk to your insurance broker to see if you need to purchase additional coverage to protect your new jewels.