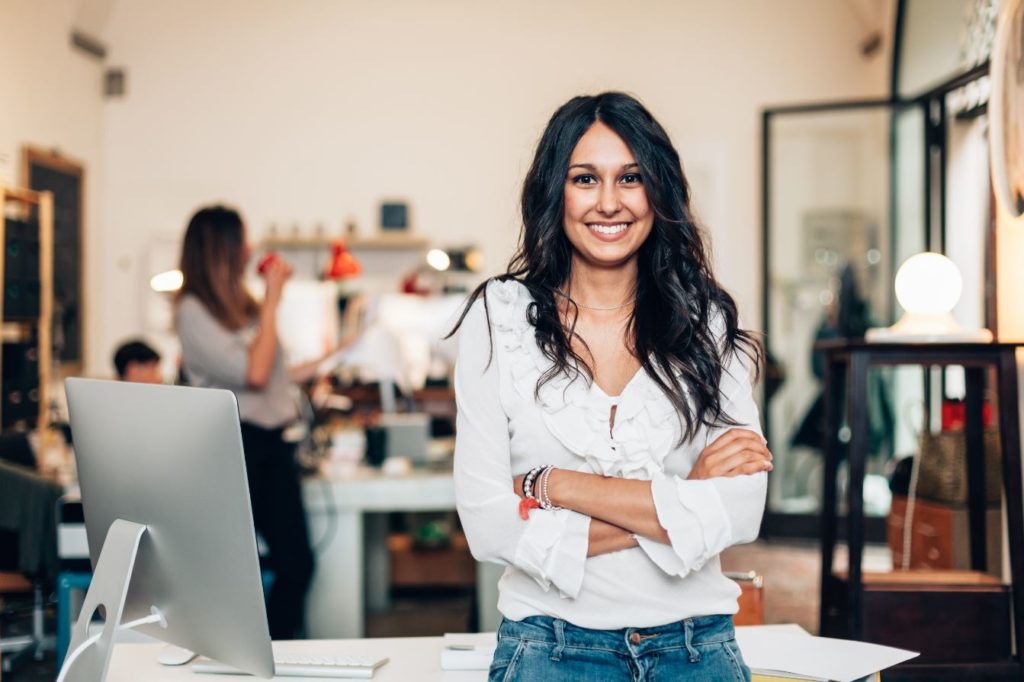 How a Business Owners' Policy Protects Your Business
If you're thinking of starting a business or only have a general liability policy, a business owners' policy (BOP) creates a great foundation to your risk-management strategy. When you start a business, one of the first things you do is write a business plan. With the right insurance package, you'll be prepared even if things don't go according to plan.
A business owners' policy combines two key coverage types in one easy-to-manage package. Your business owners' policy covers general liability, such as slip and fall accidents, as well as advertising injury and damage to the property of others. Your policy also doubles as a business property policy, protecting your business equipment, supplies, inventory, and even buildings if your business owns real estate.
In most cases, you can also customize your coverage to protect your business against risks specific to your area or your industry. For example, if you aren't in an area that has a history or earthquakes, you might not want to pay for this coverage. But you may be able to add earthquake coverage if that's a concern in your area.
Get the coverage you need.
It's common to think that property coverage is the most important — especially if your business owns buildings. However, liability risk can be just as prevalent and bodily injury claims can be particularly expensive, possibly putting your business itself at risk. Fortunately, with a business owners' policy, you can have coverage for both property and liability — and often for less because you've combined the policies.
You can even add coverages to your BOP, such as professional liability insurance, or increase your liability limits with a commercial umbrella policy. Many business owners' policies also offer business interruption coverage that provides income if you have to close the doors temporarily due to a covered claim.
If you're thinking of starting a business or think your coverage might have some gaps, reach out to your broker to discuss your needs. No two businesses are alike, but many are similar and your broker can leverage their experience to help you craft the best coverage strategy.
We're here to help you.
Learn more about our business coverage offerings and connect with one of our brokers today.