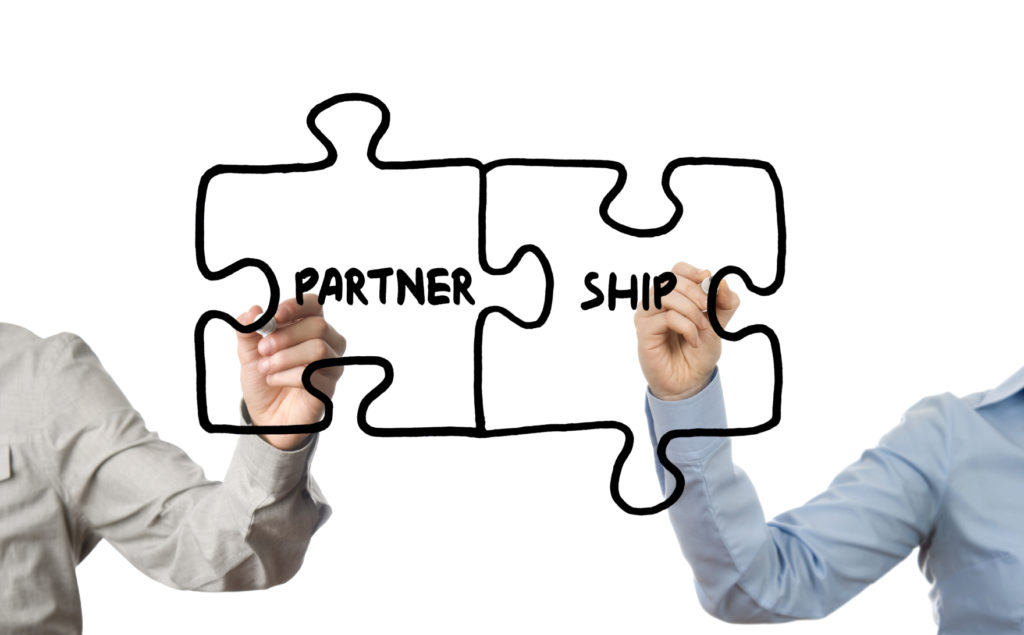 Here we grow again!
We are excited to share some good news – and with that, we're proud to announce our third branch located in Ottawa.
Joining the Brokers Trust team.
We would like to give a warm welcome to our two newest team members who will be heading up this new location – David Miles and Lisa Zed.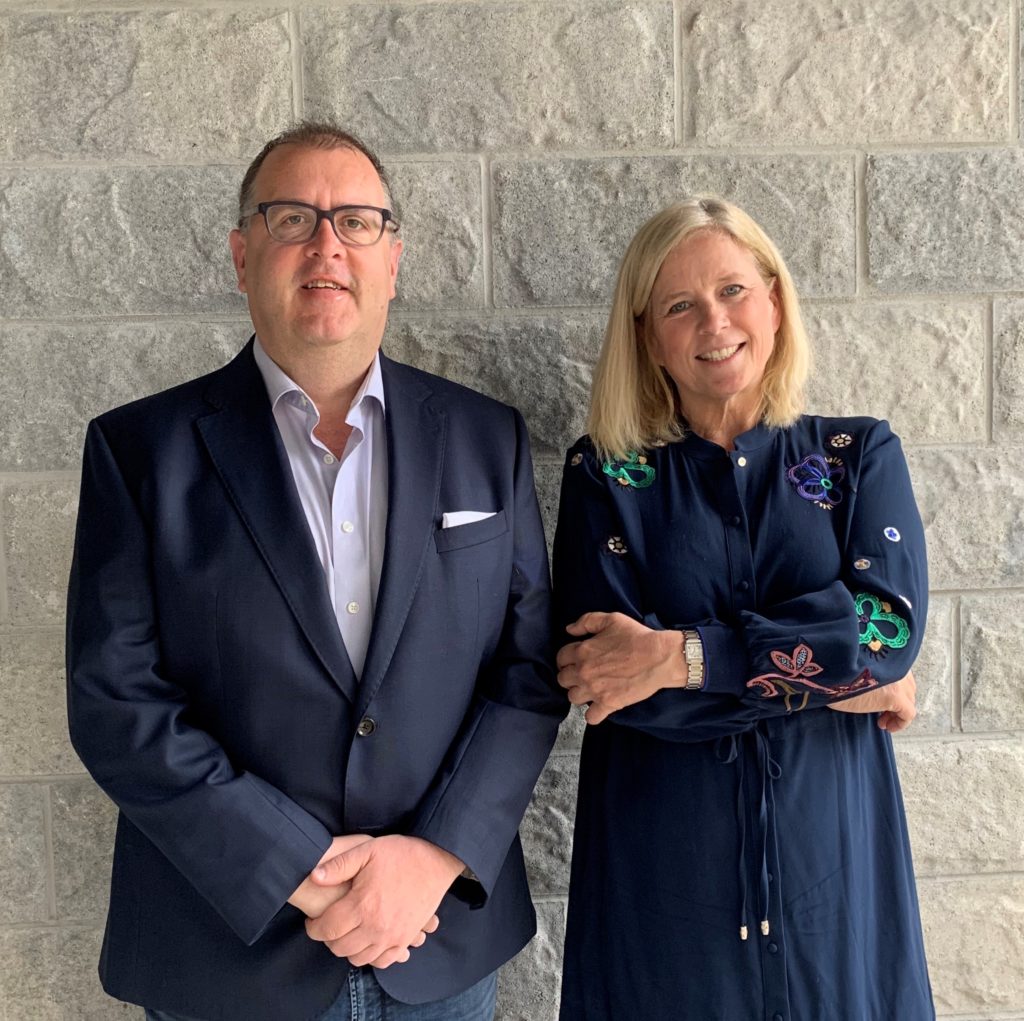 A bit about our newest team members.
David Miles has been in the insurance industry for over 13 years, specializing in commercial insurance. He completed the Making Partner program at Queens University Smith School of Management and is currently working towards obtaining his CAIB designation. David volunteers with fundraising to assist the Youth Sailing Program and has supported the Boys and Girls Club and the Ottawa Heart Institute.
"I am proud to be partnering with Brokers Trust. Their team approach allows me to provide my clients with the highest level of service. From large realty to small business accounts, having full market access, risk management services and a highly knowledgeable team will deliver guidance to my existing and new clients through both difficult and prosperous times."

David Miles
Lisa Zed has over 25 years of experience in the financial industry, working with one of the largest national investment firms as an Associate Advisor. We asked Lisa to share her thoughts on joining the Brokers Trust team, she stated: "I am thrilled to begin my new journey as an Insurance Broker with Brokers Trust and their entire team of seasoned professionals. Brokers Trust goes to great lengths to ensure their clients are always taken care of and receive the best insurance advice. So, naturally, this was a perfect fit for me."
Lisa is also involved with the community as a founding member for Women for Mental Health and remains committed to raising money and bringing awareness to mental health issues. 
Celebrating from a distance.
Although we cannot celebrate as we normally would, we would like to virtually welcome our newest team members. Encompassing the same customer service values, delivering on personalized service and ensuring customized insurance solutions, they're a perfect fit for our team. We look forward to continued success and growing together.
Our new Ottawa branch is located at 251 Bank Street, Suite 607, Ottawa, ON, K2P 1X3.
Head to our Contact Us page to discover all our office locations.