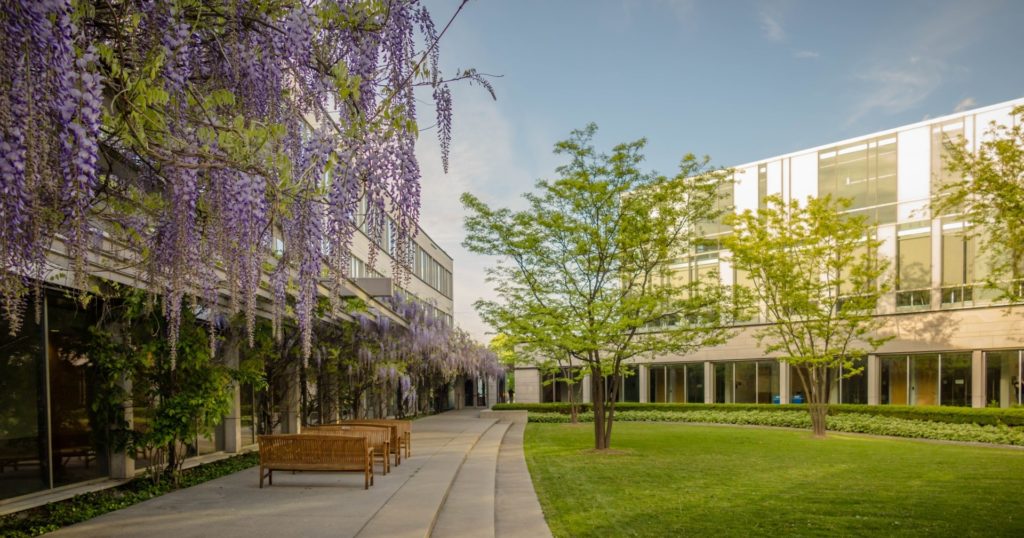 Gena Giansante Schulich Scholarship Award
Women in Leadership
In January of 2009, the Gena Giansante Fundraiser was created in honour of one of our founding partners' daughter. Fred Giansante's daughter, Gena, was diagnosed with Langerhan's Cell Histiocytosis in 2005. Sadly, Gena passed away from this rare disease in September 2006. Gena thrived in academics; generous with her talent and time, she often helped peers with their studies. She went on to graduate with an MBA from the Schulich School of Business. Her legacy lives on.
The Brokers Trust Award in Memory of Gena Giansante is given annually to an incoming female MBA/IMBA student majoring in Accounting or Finance. The recipient in consideration has to present a minimum of B+ average and will be a Canada citizen, permanent resident or protected person and resident of Ontario who demonstrates financial need.
We are pleased to announce, Eadaoin Quinn as the 2020 recipient of the Gena Giansante Award.
During University, Eadaoin spent her summer at a remote research station in the Panamanian mangroves. She was shocked to see the vast quantities of plastic waste floating through the endangered ecosystem. She knew she needed to do something to help alleviate the harm caused by plastic pollution.
Eadaoin is a part-time student who works as the Director of Business Development for a plastics recycling company. She is pursuing her MBA, focusing on the area of finance in order to learn practical tools that she can use in her day-to-day and share with her colleagues.
Headed For Success
For Eadaoin, receiving this award helped remind her of the skills that she honed while working. The programs structure allows her to stay deeply engaged within her current position and provides access to expertise that is unavailable in most other programs. Eadaoin feels that the skills she will gain from undergoing this program, will compliment her dedication to environmental conservation and overall experience in the recycling industry. Although this year has been different than ever imaginable, she is grateful to have had this opportunity to stretch outside her comfort zone.
"The Gena Giansante Scholarship has given me that extra boost of confidence and lifted the financial burden which allows me to focus more on the most important aspect of school; learning. Your generosity has inspired me to help others and give back to the community. My hope is to one day be able to help students just as Brokers Trust has helped me."
Don't Stop Believing
Brokers Trust is beyond humbled to present this award to Eadaoin Quinn. We wish you continued success in your future endeavors. Never stop pursuing your dreams.
Read more about this award: Schulich School of Business.