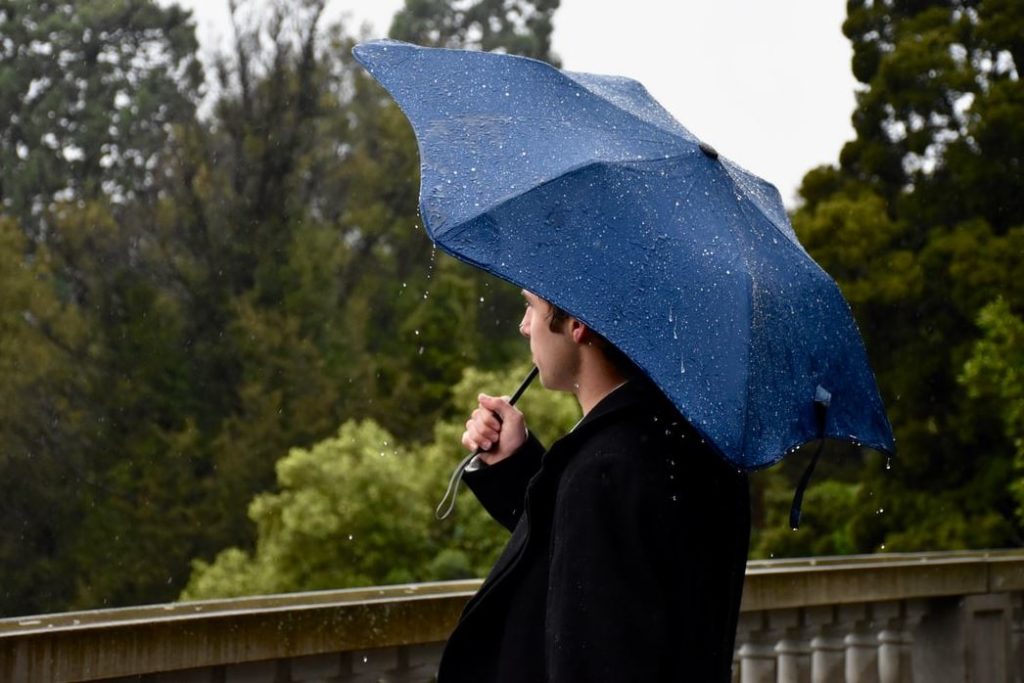 Does Your Business Need An Umbrella Policy?
What Is An Umbrella Policy?
It's raining somewhere. Much like an umbrella expands to cover more than one person, an umbrella insurance policy expands to increase the coverage for more than one insurance policy. Specifically, umbrella policies expand the liability coverage on underlying policies.
Using an umbrella policy allows you to choose coverage amounts which are higher than those offered by the underlying policies. Often, you will also see a cost savings in many cases, meaning that your cost per dollar of coverage is usually lower than it is with the standard underlying insurance policies.
How Can An Umbrella Policy Be Used?
Let's look at some examples of how an umbrella policy can be used. If your business has a business owners' policy and a commercial vehicle policy, a business umbrella policy can increase the liability coverage limits for each policy.
First, we will look at the business owner policy. This policy type combines general liability insurance with a commercial property insurance policy. The umbrella policy will not change your coverage limits for property-related losses but can increase your coverage limit for general liability claims. In some cases, your umbrella policy may even introduce coverage for some new types of risks which are not covered by the general liability insurance in your business owner policy. If you had $1 million in coverage for general liability insurance, a $1 million umbrella policy doubles your coverage without doubling your premiums. Instead, you will enjoy a lower cost per dollar of coverage. The underlying policy takes on most of the risk. The umbrella protects against large and unpredictable losses that exceed the coverage on your base policy.
This same umbrella policy can be used with a commercial vehicle insurance policy. Again, if you have a $1 million liability limit for your commercial vehicle policy, your $1 million commercial umbrella policy can double your coverage in a better cost effective manner than by raising your commercial vehicle insurance coverage to $2 million.
Liability losses are the most difficult types of claim to predict. The potential losses for other types of coverage can be measured. Your commercial vehicles have a known value. Your business property also has a known value. Working with an agent or a broker, you can determine the right coverage amounts for these coverage types. Liability coverage however is less predictable. A claim might be a few thousand dollars or it might be a few million. The average loss amounts by industry type can be a useful planning tool, but it may overlook the risk of larger potential losses. Averages include numbers above the average claim amount as well as those below.
A well-structured commercial umbrella policy helps take the guesswork out of choosing coverage amounts because choosing a higher coverage amount is more affordable with an umbrella policy than boosting the coverage limits on your other liability coverage types.
If you have not reviewed your business coverage lately, just reach out to your broker to schedule a policy review. The right coverage could be more affordable than you think.