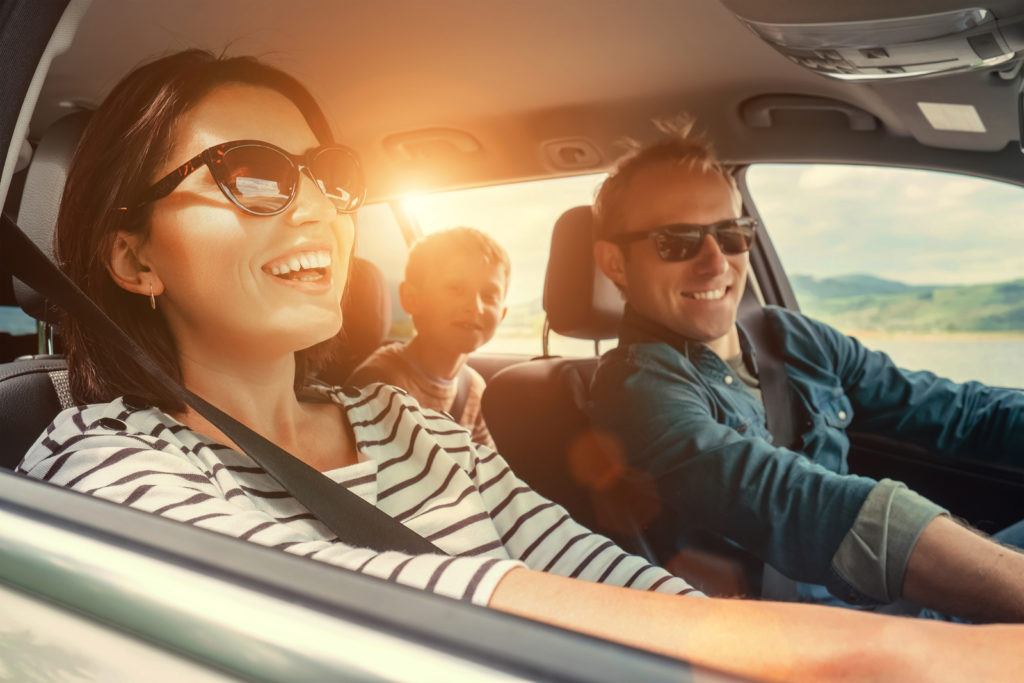 COVID-19: Ways to save on Auto Insurance
Auto Insurance Relief Options
We understand that your lifestyle habits have changed dramatically in the past few weeks. With more people working from home and self-quarantining, there are less cars on the road, including yours. Your auto insurance policy should reflect these new changes. While these relief measures may vary by insurance company, here are a few ways to save on your auto insurance:
No Longer Using Your Vehicle: You can add a Suspension of Coverage Endorsement (OPCF 16) if you are no longer using your personal vehicle and it is parked in a secure location. This is subject to a minimum of 45 days and you may require permission from your leasing or finance company. When you decide to drive your vehicle again, please contact your Account Manager to reinstate coverages – failing to do so can result in gap of insurance coverage.

Occasionally Using Your Vehicle: Perhaps you are no longer commuting to work, but you still use your vehicle for groceries, supplies or medical appointments. Whether you are commuting less or no longer commuting, you can reduce the usage on your vehicle for a premium reduction. As your situation changes, please advise your Account Manager so the usage or typical commute can be readjusted.
Driving Only One Vehicle: If you have more than one vehicle in your household and choose to use only one of those vehicles, you can reduce the usage or add a Suspension of Coverage Endorsement to your second vehicle.
Financial Relief Options
We believe these are extraordinary times and that's why we're working together with our insurance partners to help our clients that may be struggling financially due to the COVID-19 pandemic. Here are some additional measures that have been taken to provide further relief:
Flexible payment options: If you require flexibility with your regular scheduled payments, we'll work with you to accommodate alternative payment arrangements.
NSF fees: Should your payment be returned for Non Sufficient Funds, your insurer may waive their NSF fee.
Cancellation for Non-Payments: Our team will work with you to avoid cancellation for non-payments.
These will be reviewed on a case-by-case basis. Please contact your Account Manager to discuss these options.
My Brokers Trust Client Portal and App
The best way to request a change during this time is by downloading our Client Portal, Google Play or App Store. The My Brokers Trust CSR24 portal and apps are easy, simple and convenient – all you need is your policy number, email and phone number associated to your account. Once you've submitted a change request, confirmation will be sent to you and your Account Manager. Rest assured, we will reach out to you if we have any questions in order to process your changes. You can then access the policy revision through the Portal or App you've downloaded.
Alternatively, you can contact your Account Manager to request any changes.
We promise to stay connected during this time and keep you updated on any additional information we receive from our insurer partners. Stay safe and healthy.