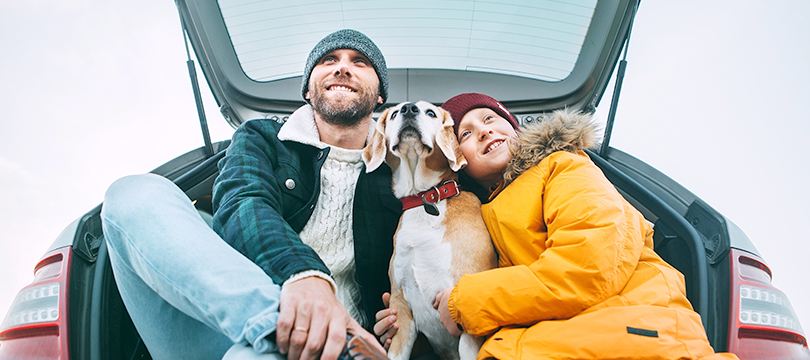 COVID-19: Personal Insurance FAQs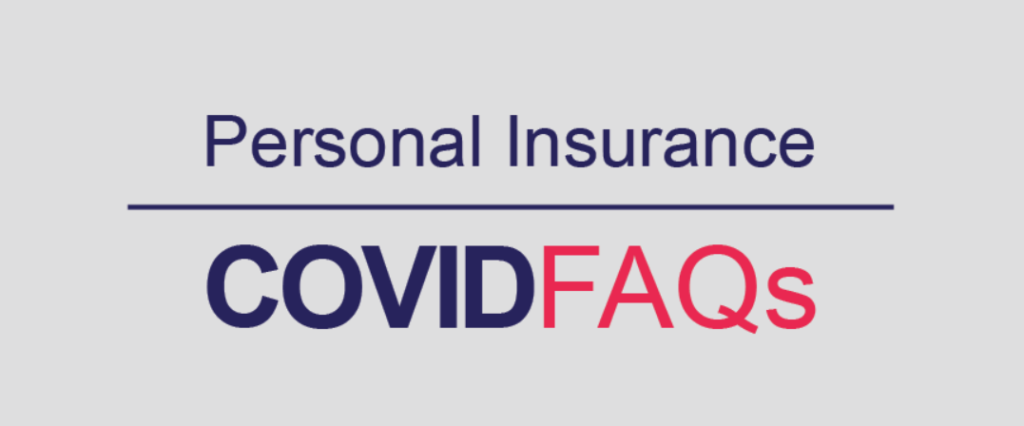 The COVID-19 pandemic is creating chaos all over the world, presenting, not only severe challenges to health and daily life, but also financial and logistical problems related to the current state of our economy. Together, our Brokers Trust team and insurers are dedicated to working with you to help you in any way we possibly can.
We understand that this is a difficult time, which is why we've put together a series of FAQs to provide some quick insight on topics and issues that may affect you.
Can I temporarily suspend coverages on my vehicle?
Yes. Please speak with your Account Manager who will review your coverage changes and advise of any premium adjustments. Please note, changes to your policy can take a few weeks to process through the insurance company. If you are on monthly payments and depending on your withdrawal date, your next payment may not yet be adjusted.
We know this is a lot of information to take in – so we've put together a video for you on removing road coverages from your vehicle.
Do I have coverage for lost rental revenue due to COVID-19?
Your current insurance policy provides coverage against insurable perils for a rental property. Unfortunately, the COVID-19 pandemic is not an insurable peril so there is no coverage for lost rental revenue.
What happens if my rental property is or remains vacant?
Your insurance company must be made aware of this situation as you may need a vacancy permit. Notifying the insurance company of any status changes of your property is extremely important to make sure coverage is not voided during a vacancy situation. Please contact your Account Manager by phone or email.
These FAQs are to be used as a general guideline and may not be definitive to every situation. As our client, your needs are unique and should be discussed in detail with your Account Manager.
Your questions, answered. We've got you covered. Read more about our other FAQs.