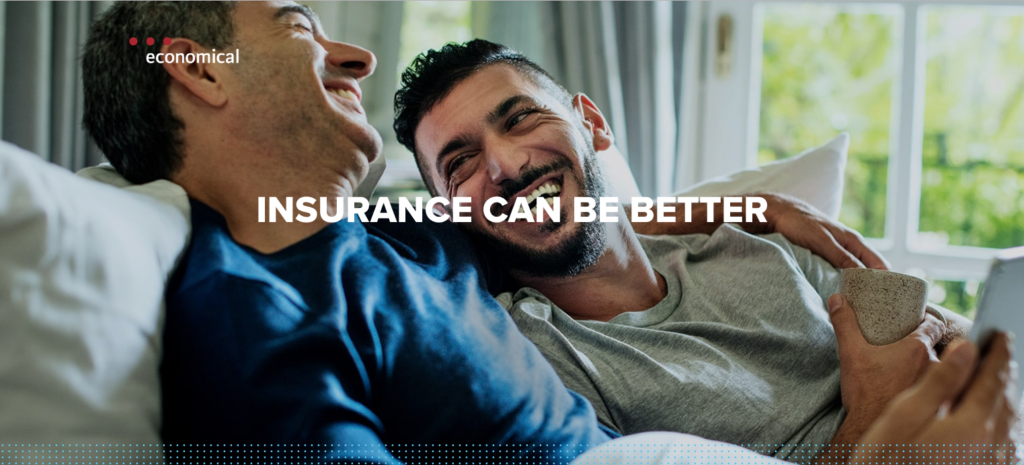 Brokers Trust Receives Cornerstone Award from Economical Insurance
We are honoured to receive the Cornerstone Award from Economical Insurance, one of the most recognized and trusted insurance companies. Each year, Economical Insurance acknowledges their brokers' efforts with an award that emphasizes their relationship as the foundation and cornerstone of our business.

What is it that contributes to such a strong partnership with Economical Insurance? Brokers Trust and Economical Insurance share similar core values. We're both very proud to be Canadian and take pride in servicing our Canadian clients. Like our commitment to constantly evolve and innovate, Economical Insurance strives to "imagine bigger and better things", which inspires them to "think innovatively, evolve, and adapt". Their passion to make a difference is evident in everything they do. We couldn't have said it better ourselves!
Together, we set the bar high.
As partners with Economical Insurance, we promise to protect our clients because we believe they are at the centre of everything we do. We always bring our best forward, set the bar high and act with integrity. As a team, we are committed to going above and beyond to make sure each and every client receives the best customer service experience possible.
Our Commercial Lines team together with Economical Insurance
What does this award mean to us?
Brokers Trust is beyond humbled to receive the Cornerstone Award from Economical Insurance. With over 20 years of partnership and our long-standing relationship, it's no wonder we have created a strong rapport along the way. This achievement is truly a reflection of that.
Something to celebrate!
Thank you Economical Insurance for a wonderful luncheon, award presentation and limited edition fine art reproduction that now brightens our reception area.
From one Canadian company to another: we look forward to our continued success and growth together.