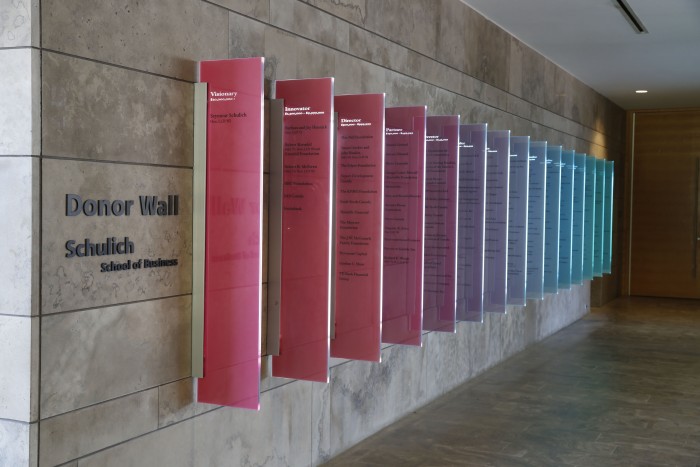 Brokers Trust Award in Memory of Gena Giansante
In January of 2009, the Gena Giansante Fundraiser was created in honour of one of our founding partners' daughter. Fred Giansante's daughter, Gena, was diagnosed with Langerhan's Cell Histiocytosis in 2005. Sadly, Gena passed away from this rare disease in September 2006. Gena thrived in academics; generous with her talent and time, she often helped peers with their studies. She went on to graduate with an MBA from the Schulich School of Business. Her legacy lives on.
Gena Giansante Scholarship
The Brokers Trust Award in Memory of Gena Giansante is given annually to an incoming female MBA/MBA student majoring in Accounting or Finance. The recipient in consideration has to present a minimum of B+ average and will be a Canada citizen, permanent resident or protected person and resident of Ontario who demonstrates financial need.
We are pleased to announce, Haelim Hong as the 2019 recipient of the Gena Giansante Award.
Haelim is a second year MBA student at Schulich School of Business, specializing in Finance. She is a passionate leader and a true team player. Haelim acts as a Director on the Board of Schulich Finance Association and is the Chief Risk Officer with the Schulich Investment Fund.
Helping Haelim follow her Dreams
Haelim has a diversified financial services background with a proven track record of high performance and excellent team work. She was a multiple time performance winner during her full-time employment at RBC. With her great interest in Risk Management in Banking, Haelim is looking to expand her career into the fields of Credit and Market Risk Management. She has her FRM (Financial Risk Management, GARP) designation and has successfully passed the US CPA exams. She is also working towards obtaining her CFA (Chartered Financial Analyst) designation. Haelim hopes to one day help students achieve their goals just as Brokers Trust Insurance has helped her.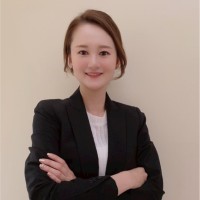 Brokers Trust is beyond humbled to present this award to Haelim Hong. We wish you continued success. Never stop following your dreams.