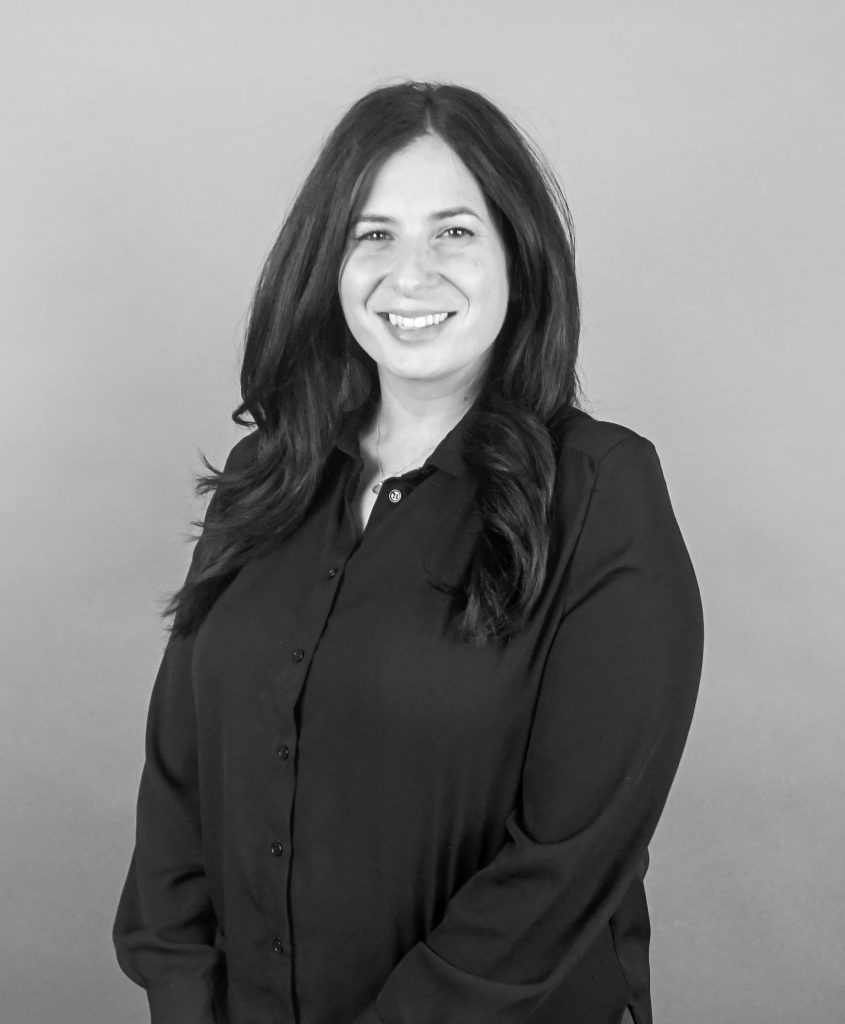 Stefania Zavaglia BDes, RIBO
Content Marketing Manager / Director
Tel: 905-695-5184
Stefania Zavaglia is the Content Marketing Manager and serves as a Director for the brokerage. She joined the Brokers Trust team in 2007 only as a part time student while attending University. During this time, Stefania gained an interest in the insurance industry which lead her to obtain her RIBO (Registered Insurance Brokers of Ontario) license in 2010. That year, she received the Ontario top student award for the basic broker preparation from the Insurance Brokers Association of Ontario (IBAO). Stefania immediately began her journey as an Intermediate Customer Service Representative, eventually transitioning into a Senior Account Manager in 2014. Since, she has taken on a new role in the brokerage as the Content Marketing Manager, overseeing digital strategies across online platforms, identifying target audiences, and the designing and implementing of all creative campaigns.
Stefania obtained her Bachelor of Design (BDes) at Ryerson University. She is passionate about her work, embraces challenge and loves meeting new people. Stefania is proud to be able to work alongside her father, Larry Scenna and the entire Brokers Trust team. She spearheaded our first annual CIBC Run for the Cure in 2018 and successfully raised over $7,000 towards the charitable cause.
Outside of the office, Stefania enjoys travelling, spending time with her two children, family and friends.
Send an Email to Stefania