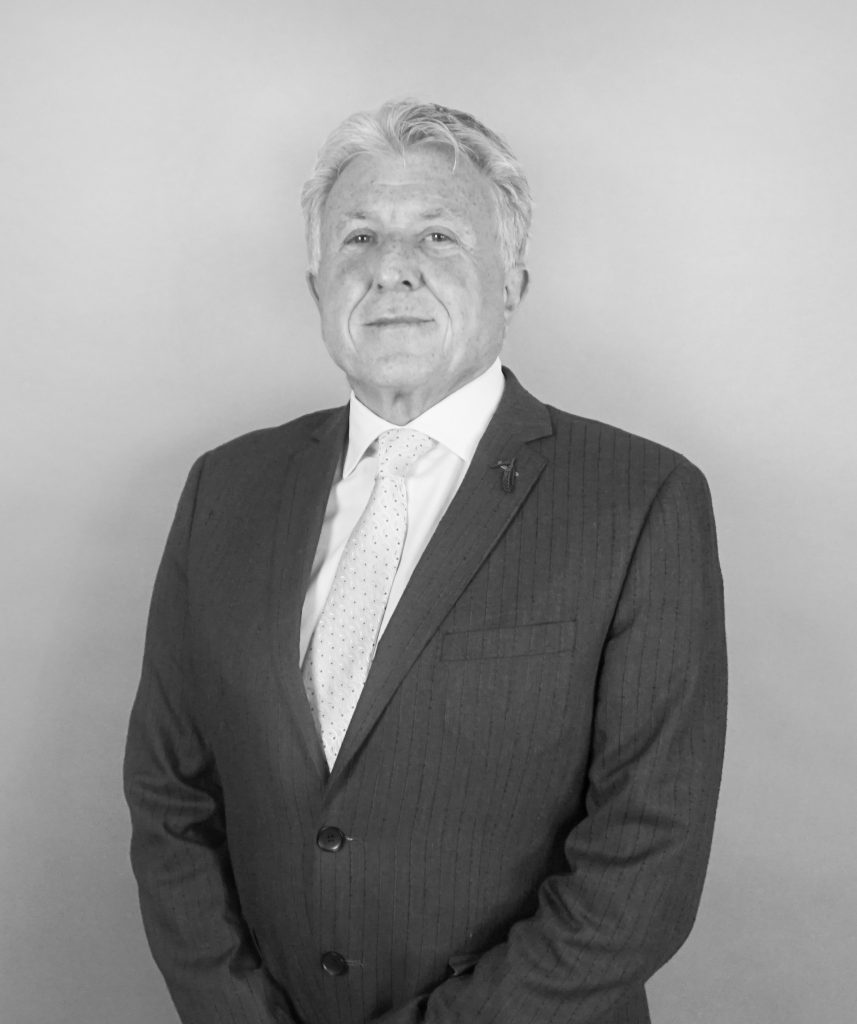 Larry Scenna RIBO
Partner
Tel: 905-695-5160
Larry Scenna began his insurance journey in 1982 after deciding to leave the construction industry in pursuit of a new career. Little did he know it would turn into a successful life-long profession. He spent several years developing a strong client base and in a short period purchased Rex Insurance Brokers. In 1990, Rex Insurance merged with Brokers Trust, and Larry became a founding Partner of Brokers Trust.
Following the merger, in addition to managing his portfolio of clients, Larry took on a leadership role within the company becoming the general manager for several years. In this position, he oversaw and provided leadership and direction to all the administrative and financial functions for the office. Since then, his insurance focus and specialization has been in the Construction and Manufacturing industries along with all sectors of Personal Insurance. Larry takes great pride in playing an active role in his clients' daily needs.
Outside of his daily routine at Brokers Trust, Larry enjoys vacationing, entertaining, Italian music and food. Larry was inducted as an Honorary member of Insurance Brokers Association of Ontario (IBAO) in 2018. He has also been the fundraising Chair of the C3-Canada Club (Consolata Missionairies) since 1995.