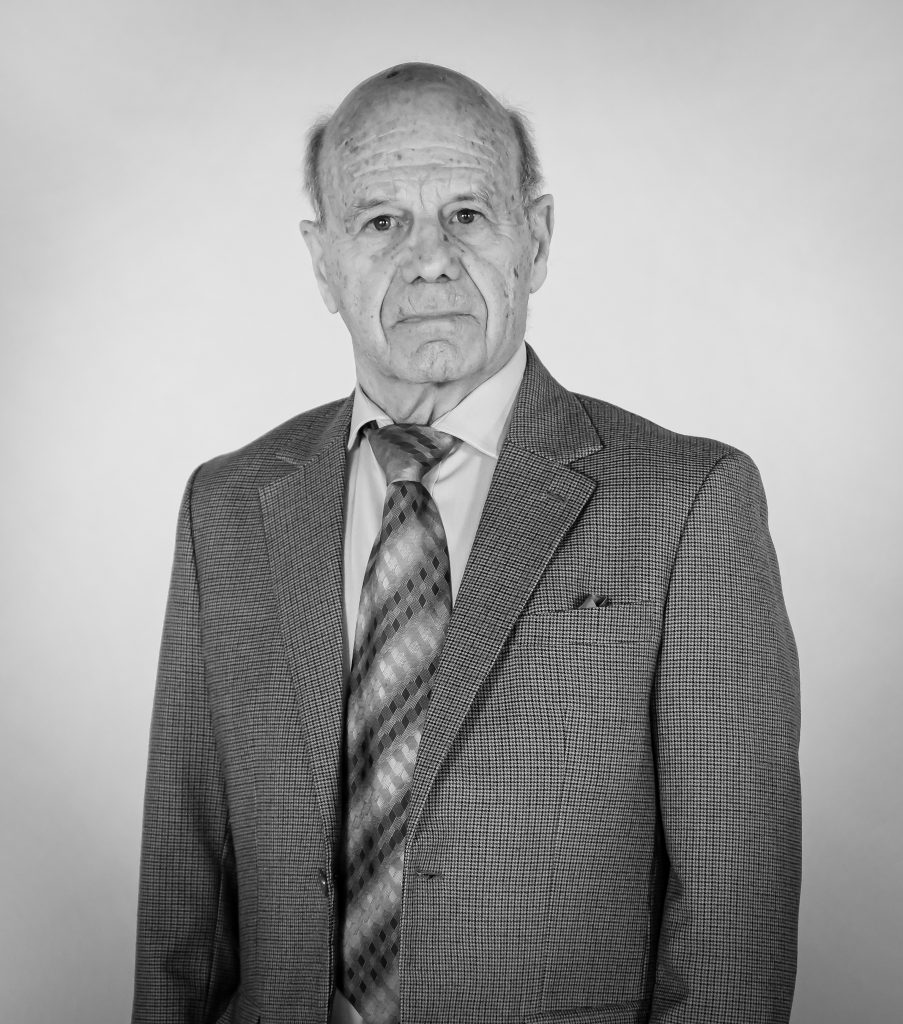 Bruno Bertolin RIBO
Partner
Tel: 905-695-5151
Brokers Trust Insurance Group Inc. had an accidental beginning as Ventresca-Bertolin Insurance back in 1963. In 1962, Bruno Bertolin was heading out to Vancouver on a soccer contract while at the same time completing last two years of university. In August a family tragedy at Varsity Stadium brought that plan to a sudden end.
The president of the Toronto Italia Soccer Club asked me to join his "Travel Agency – Insurance Operation" while I was trying to decide on my future. His Insurance operation was basically dormant. After a couple of announcements on the Italian newspaper and CHIN radio, may of the thousands of soccer fans that were familiar with me as captain of Toronto Italia Soccer Club, came flocking to our office on college street.
The rest is history. 57 years and three office moves later, here we are on Highway 7 in Concord, ON, employing 100+ people as a truly independent insurance brokerage serving the Ontario community.