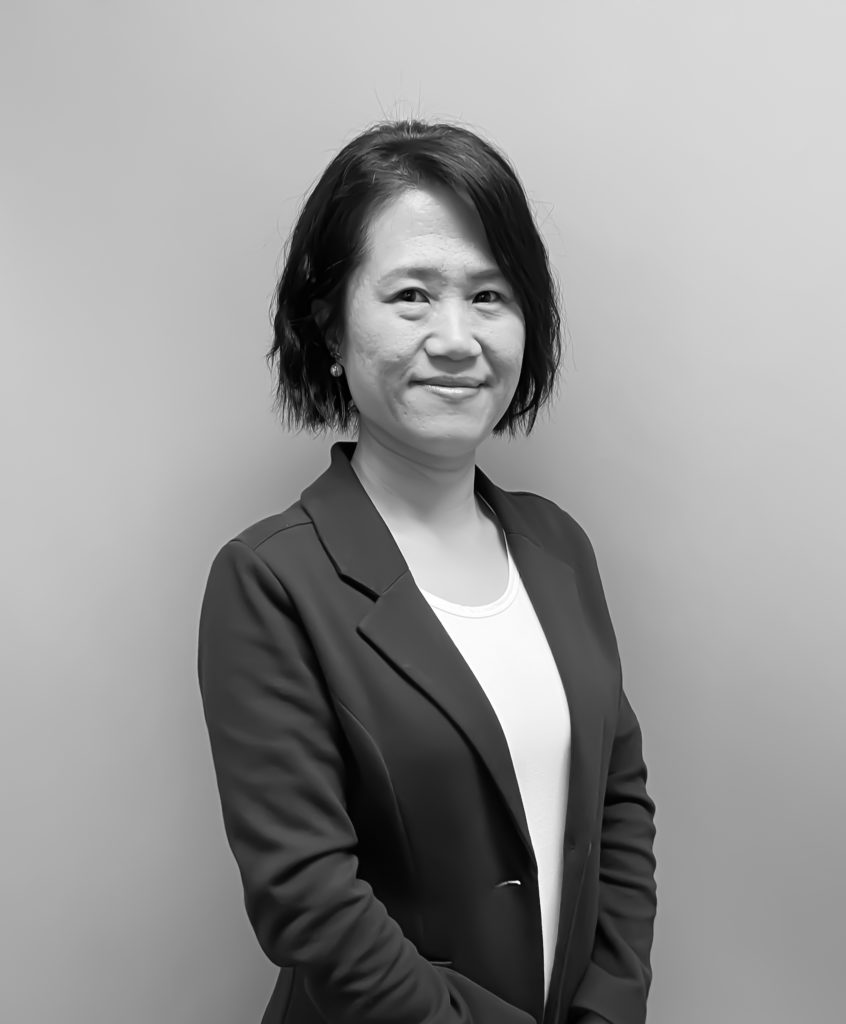 Joann Yao Zhou RIBO
Associate Broker
Tel: 905-760-1515 ext. 805
Joann Zhou is an Associate Broker who provides Personal, Business and Travel Insurance solutions for her clients. She joined Brokers Trust team after finishing her post graduate study in Insurance Management – Property and Casualty at Humber College in April 2020 and obtained her RIBO (Registered Insurance Brokers of Ontario) license shortly after.
Joann believes in building and maintaining strong personal relationships with her clients. She takes time to help her clients properly understand all available options and provides support in her clients' needs. Joann is currently working towards her Chartered Insurance Professional (CIP) designation.
Joann loves being active, hiking and swimming are her favorite. She devotes her time to the local community by volunteering as Officials for Swimming Ontario and Mississauga Aquatic Club. She is also a volunteer in local schools through Peel District School Board. Joann is bilingual, providing insurance advice in Mandarin and English.
Send an Email to Joann Yao